Pierce Brosnan backs female James Bond - sparking furious GMB debate with Piers Morgan
9 September 2019, 12:37 | Updated: 5 October 2020, 11:59
James Bond actor Pierce Brosnan has insisted film bosses cast a woman in the title role following Daniel Craig's future departure.
Pierce, who starred as 007 from 1994 to 2004, revealed he wants to see a female Bond.
The 66-year-old actor made the comments following rumours that Captain Marvel star Lashana Lynch was set to take on the role.
He told The Hollywood Reporter: "I think we've watched the guys do it for the last 40 years.
"Get out of the way, guys, and put a woman up there. I think it would be exhilarating, it would be exciting."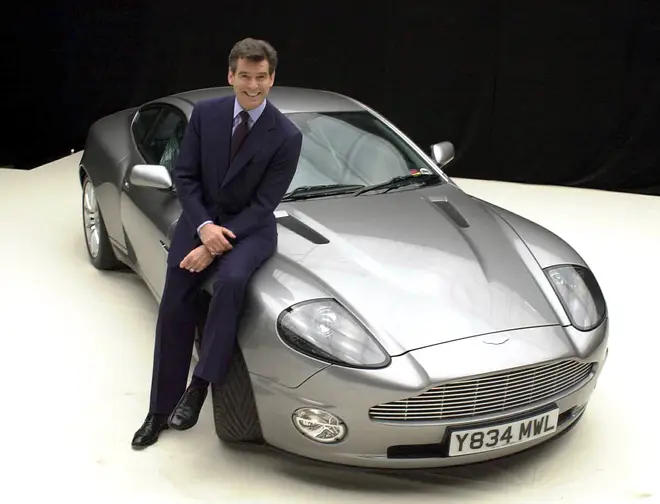 Despite wanting the change, Pierce noted he wouldn't expect it to happen anytime soon as the film's franchise producers Barbara Broccoli and Michael G Wilson may not be on board with the idea.
Pierce said: "I don't think that's going to happen with the Broccolis. I don't think that is going to happen under their watch."
As you might expect, this didn't sit with Good Morning Britain host Piers Morgan, who hit out at Pierce's views on today's show (September 9).
Piers said: "He was the last one standing. He was the last cave man guy, who would throw a woman over his shoulder.
"But we don't want any of that. Women don't want sex with men any more. I think it's pathetic. Absolutely pathetic virtue-signalling nonsense.
"The campaign to save James Bond starts right here. They're not changing James Bond to a woman on my watch.
"Hollywood's gone all woke. If Pierce said, "I want it to be a man" all hell would break loose – "you sexist pig, how dare you not go with the woke crowd!"."
Barbara Broccoli previously told Good Morning Britain: "I always feel that Bond is a male character, that is just a fact.
"We have to make movies about women and women's stories but we have to create female characters and not just for a gimmick turn a male character into a woman."
No Time To Die will be the 25th Bond film, and lead actor Daniel's last movie as the spy.
Pierce's comments comes after it was revealed that singer-songwriter Ed Sheeran is "very close" to recording the next Bond theme tune.
Speaking to Music Week, Ed's manager Stuart Camp revealed they both met with producer Barbara Broccoli in Dublin in 2017 "and they were interested".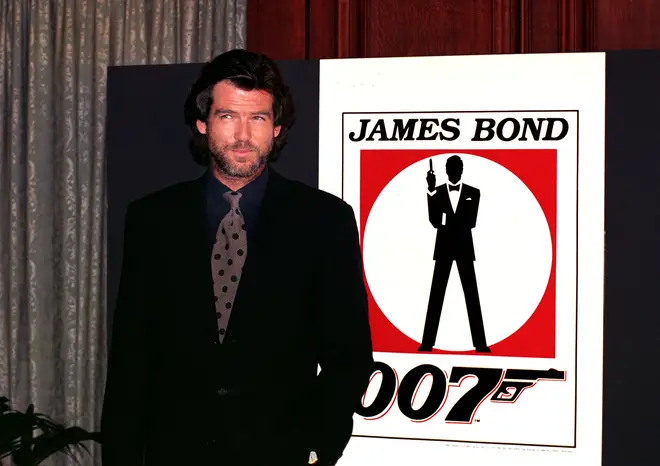 Stuart noted: "It's certainly something he'd want to do though, it's a box that's still to be ticked, for sure."
Ed previously revealed he has written a Bond theme tune already, just in case he is ever asked.
No Time To Die is due for release on April 3, 2020, in the UK and April 8 in the US.