Ed Sheeran 'very close' to recording James Bond theme tune
29 August 2019, 10:53 | Updated: 5 October 2020, 12:00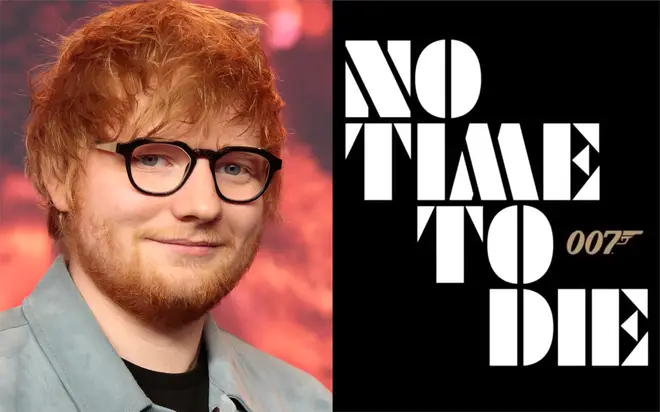 Ed Sheeran fans will be delighted to hear the singer-songwriter may well be the next star to record the James Bond theme tune.
The 28-year-old was linked to the upcoming No Time To Die film, with Ed's manager now commenting on the rumours.
Speaking to Music Week, Ed's manager Stuart Camp revealed they both met with producer Barbara Broccoli in Dublin in 2017 "and they were interested".
The last Bond film to star Daniel Craig in the lead role, Stuart went on to say: "Danny Boyle was attached to the film after that, who made Yesterday, so there was a close connection there.
"Obviously they changed directors but we're still open to it, but they're not even having those conversations yet."
Stuart added that Ed asks him about it "every day", but noted how "the thing they do last is the music".
He continued: "Those [stories] that said he's Daniel Craig's favourite act and it's all happening aren't true.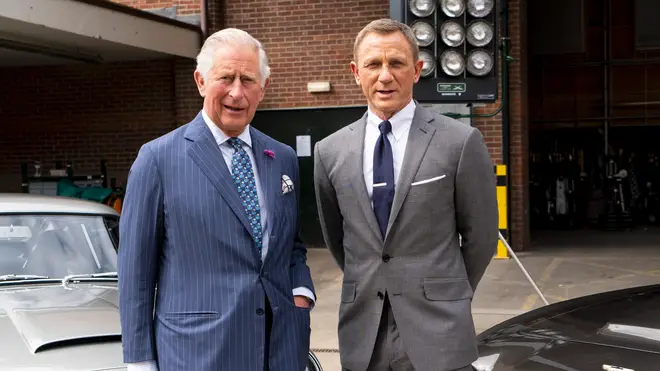 "It's certainly something he'd want to do though, it's a box that's still to be ticked, for sure."
Ed previously revealed he has written a James Bond theme tune already, just in case he is ever asked.
Speaking on Ireland's The Late Late Show in 2017, Ed explained he decided to write it just in case he ever needed it.
He told host Ryan Tubridy: "With Bond, I've actually had a theme tune written for about three years - just in case."
Ryan asked what the track is called, with Ed keeping further details under wraps, saying: "I'm not going to say, because someone might steal it. But it's good!"
"With Bond, if ever I'm called I'll be like 'here you go'."