Prince George will star in Fireman Sam's 30th anniversary episode
17 November 2017, 12:28
He's one of the best-loved children's TV characters of all time, and he's now 30 years old!
To mark Fireman Sam's 30th anniversary, a very special guest will be making an appearance... Prince George!
The future king will have a cameo in an upcoming episode of the long-running animated series, titled 'The Prince in Pontypandy'.
The four-year-old royal will visit the fictional South Wales town, and he'll soon have to help save the day with a helicopter. As you do.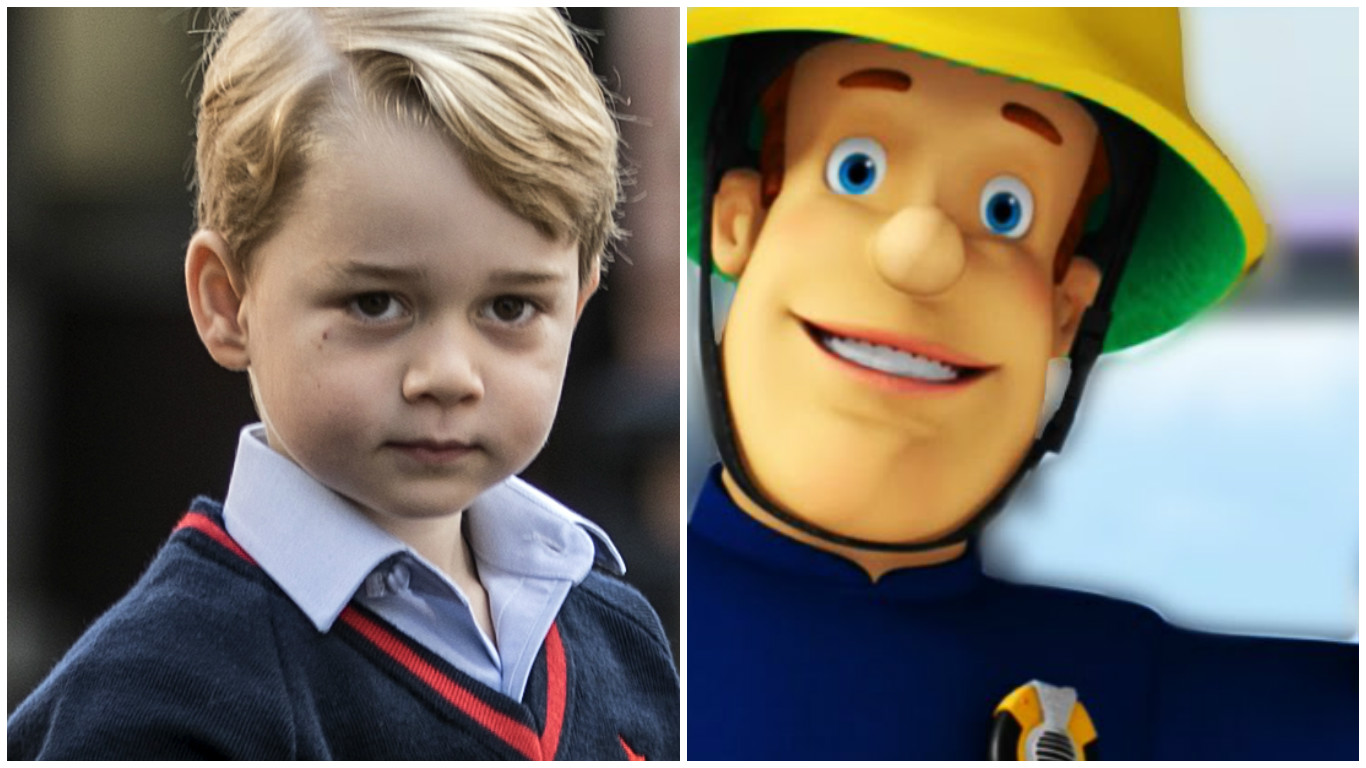 Prince George is said to be a huge fan of the series, and the episode in question will air on Cartoonito and Channel 5's Milkshake in early 2018.
Speaking about the episode, producer Ian McCue said: "Fireman Sam has been enjoyed by generations over the past 30 years and is a true icon of children's television around the world.
"The show and brand continues to go from strength to strength with stories of bravery and action all rooted in the small and caring community of Pontypandy based in Wales."