Prince Harry and Meghan Markle in anthrax scare after white powder is sent to couple
22 February 2018, 12:21 | Updated: 20 March 2018, 17:08
Police are investigating after Prince Harry and Meghan Markle were sent a letter containing a suspicious white powder.
The letter was addressed to the couple at Kensington Palace, and it caused a security scare after being intercepted before it reached them.
However, the power was found to be harmless, and the couple were informed about what happened.
Metropolitan Police officers from Counter Terrorism command were called in after the letter was sent to Kensington Palace on Monday, February 12.
This was the day before the couple travelled to Edinburgh for a public appearance.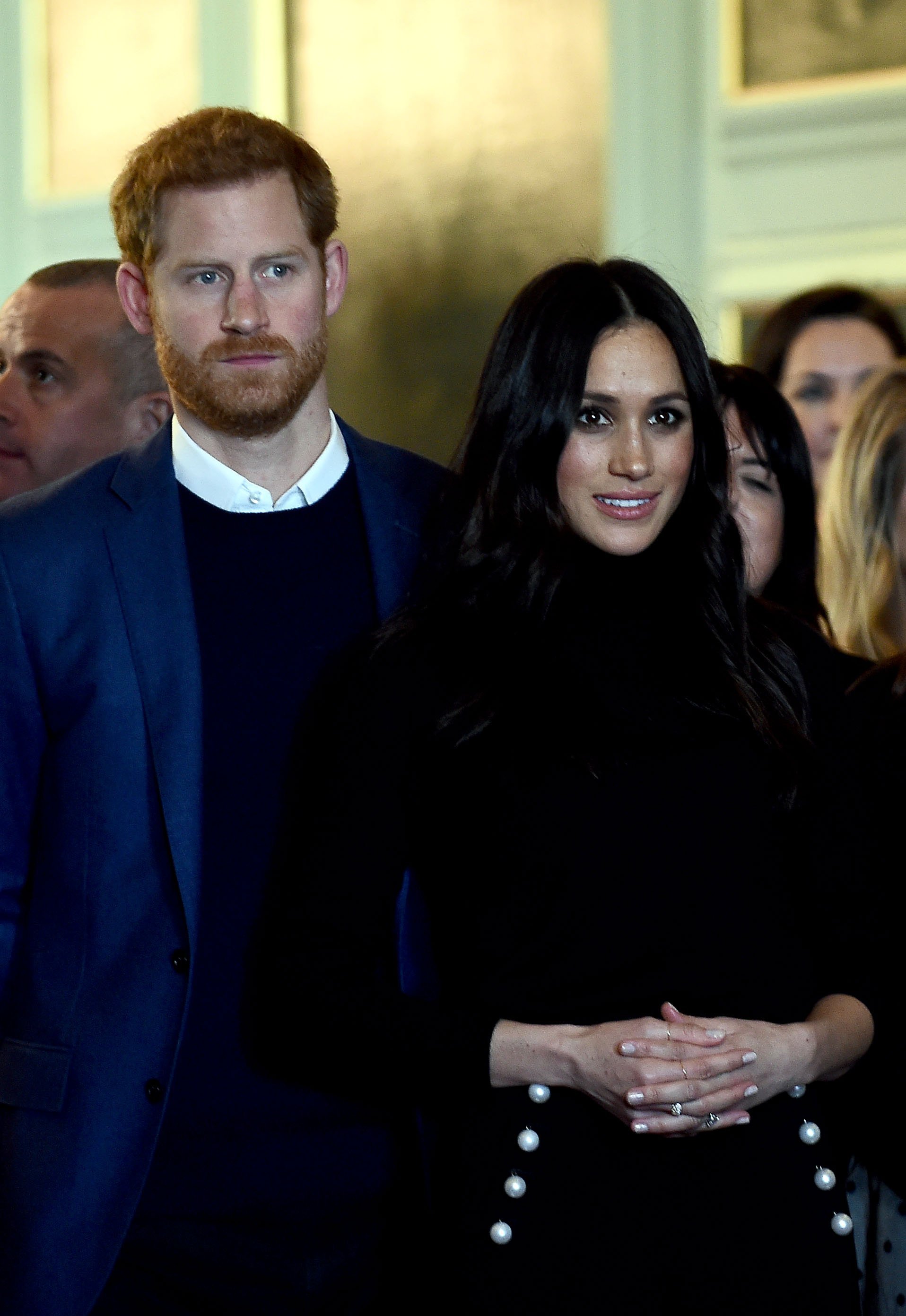 Police are now investigating who sent the letter, and if it is linked to white powder posted to the Palace of Westminster in the same week.
Security around the couple has been stepped up ahead of their wedding at St George's Chapel in Windsor Castle on Saturday, May 19.
Harry and Meghan announced their engagement in November last year, having been in a relationship since summer 2016.
Meanwhile, a US TV movie about their relationship is on the way, and two actors have been hired to portray them on screen.