Prince Harry has apparently rejected a prenup before marrying Meghan Markle
20 March 2018, 10:26 | Updated: 20 March 2018, 17:05
It's that big - and awkward- decision before any marriage. Should we sign a prenuptial agreement?
And according to a new report, Prince Harry has decided not to sign one before his marriage to Meghan Markle on May 19.
The prince will not enter into a prenup with his bride-to-be, according to the Daily Mail. The report quotes a source as saying" "There was never any question in Harry's mind that he would sign a prenup.
"He's determined that his marriage will be a lasting one, so there's no need for him to sign anything."
While prenups are common in the US, this is not the case in the UK, and aren't always enforceable by law.
A British lawyer states: "At present a prenuptial agreement does not carry the same weight as a Court order and will not 'automatically' be upheld or enforced by an English or Welsh court in the event of a divorce and/or disagreement."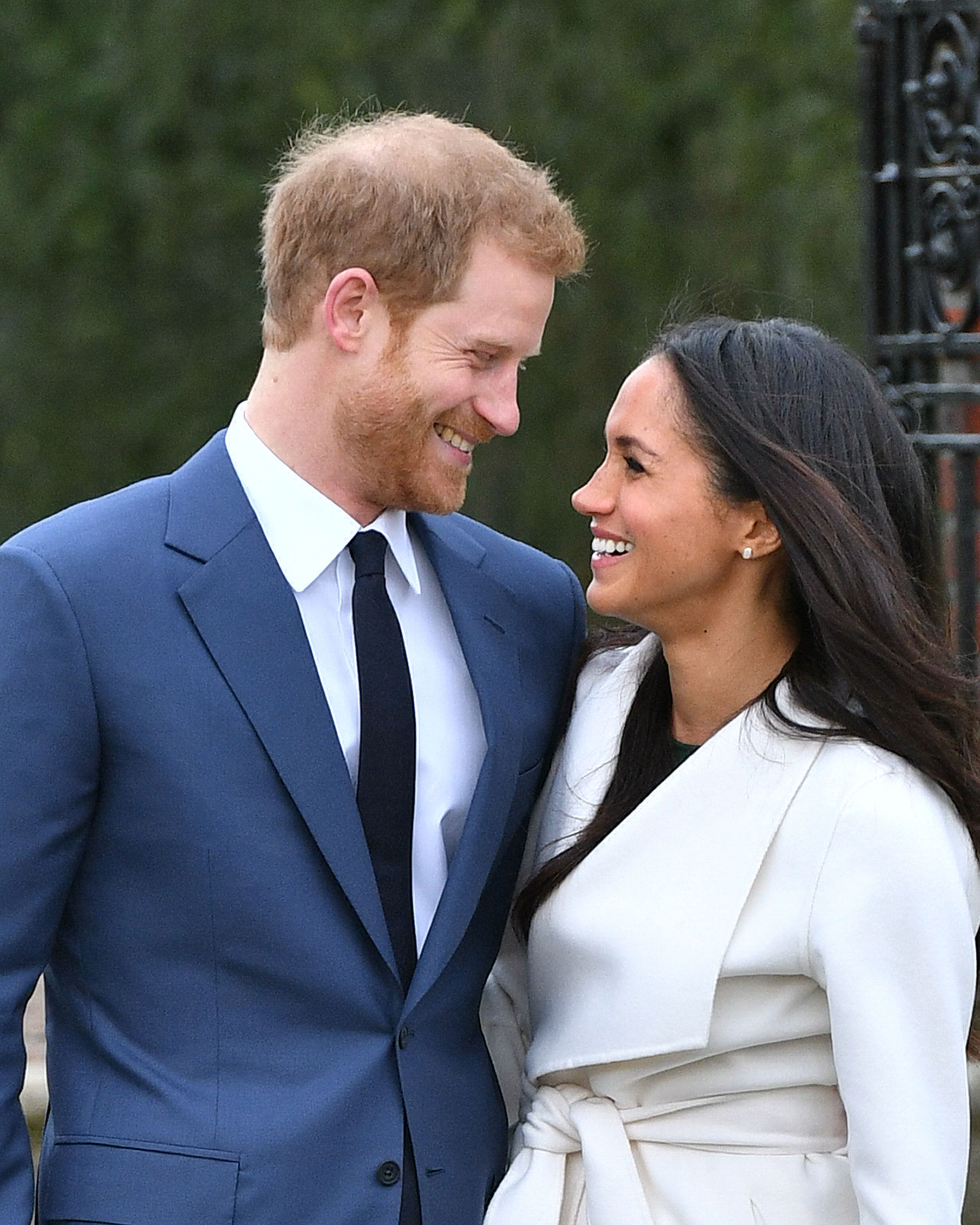 As such, these kind of agreements could easily become void, or ignored altogether.
Prince Harry has a large fortune, including his estimated £10 million inheritance from Princess Diana, and an estimated £20 million in other assets. Meghan is predicted to be worth around £4 million, thanks to her acting career and other paid endorsements.
It is thought that neither Prince William or Prince Charles signed prenups before their marriages.
Meanwhile, the first trailer for the upcoming Harry and Meghan TV movie has been unveiled, and it's utterly cheesy and hilarious.