Over 5.6 million people now listen to Smooth Radio every week
2 August 2018, 00:00 | Updated: 2 August 2018, 00:01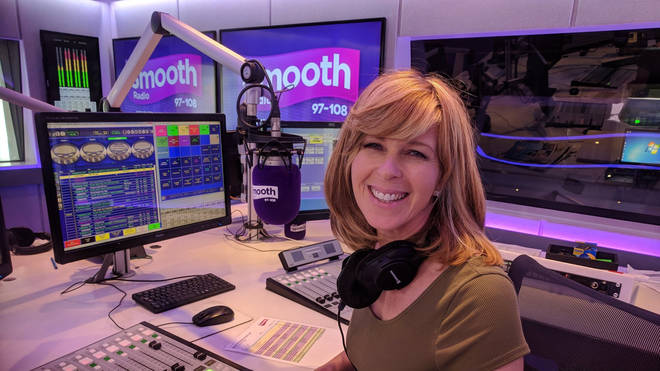 We have some fantastic news about our latest listener numbers!
The latest radio listening figures have been released, and we're delighted to welcome so many new listeners every week.
We now have a weekly reach of over 5.6 million listeners, which adds 60,000 new listeners from this time last year.
Smooth Extra has had a particularly popular period, with over 1.1 million people tuning in, making it only the second time that it has gone over a million in its history.
Kate Garraway has welcomed 85,000 new listeners over the last three months, reaching 2.2m in total.
On Sunday mornings, Tina Hobley has attracted 63,000 new listeners across the country over the last three months. In London, Tina's Smooth Drive Home show has added 17,000 new listeners, to a new reach of 251,000.
Gary Vincent's Smooth Sanctuary at Seven has risen by a huge 43% from three months ago in London alone. Gary's Sunday show has also jumped by 23,000 to 385,000 listeners across the country.
The Smooth Late Show with Martin Collins has attracted 503,000 listeners, rising by 3% from three months ago.
As for online, more people than ever are now visiting SmoothRadio.com each month, with over 750,000 visitors in July alone. Our social channels also continue to grow, with over a quarter of a million people following Smooth Radio across Facebook, Twitter and Instagram.
Thanks so much for listening!