Richard Blackwood is leaving EastEnders after 3 years
20 March 2018, 09:47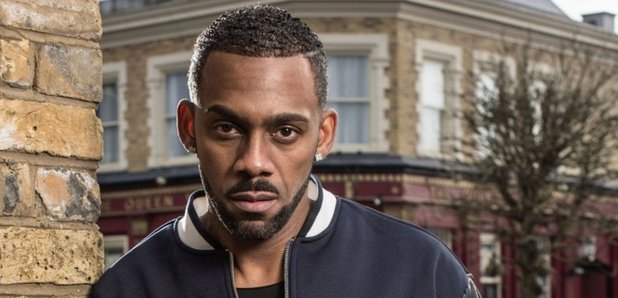 EastEnders star Richard Blackwood is the latest big name to leave the soap.
The former rapper and TV presenter - who plays Vincent Hubbard - is leaving after three years to pursue other projects.
The decision to axe Vincent was apparently mutual Richard and show bosses. Vincent has been involved in several big storylines, including the discovery of Fatboy's body, an affair with Ronnie Mitchell, and being forced to give up his nightclub to baddie Aidan.
However, it is currently unknown how or when Vincent will be leaving, but he was reportedly given with the idea of an exit storyline last year.
An EastEnders spokesperson said: "We can confirm that Richard will be leaving EastEnders this spring. Richard has been a great addition to the show and we wish him all the best for the future."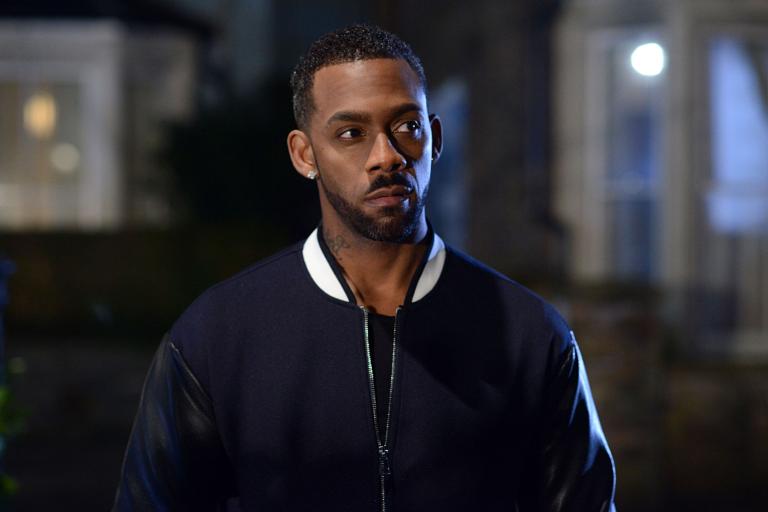 Richard later told The Mirror: "I have loved every minute of my time at EastEnders and although I will be sad to say goodbye, after three years it feels the right time to leave.
"I have been truly blessed with some great storylines since the moment I joined but when I was presented with my last story I knew it was time for Vincent to depart Walford. I'm now excited about what the future holds, I have a feature film out this year, I will be returning to theatre and also some great presenting TV gigs."
Vincent's exit follows recent departure announcements for Lee Ryan as barman Woody, and Jenna Russell as the 'new' Michelle Fowler.