Who is Ricki Lake? Meet the American talk show host and X Factor Celebrity star
12 October 2019, 16:24 | Updated: 12 October 2019, 16:26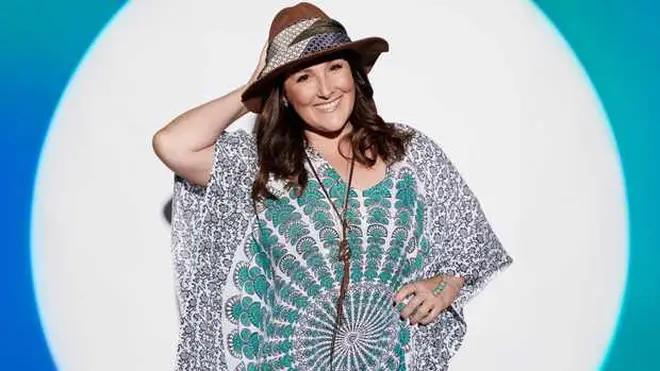 Ricki Lake became a 1990s TV legend thanks to her straight-talking talk show. She's now swapping the TV set for a shot of a singing career on X Factor Celebrity.
Here's your handy quick guide to the American star:
Who is Ricki Lake?

Ricki Lake. Picture: Getty

Ricki Lake is an American actress, TV presenter and producer.

She first became known for her lead role as Tracy Turnblad in the 1988 film Hairspray.

She was also known for her self-titled talk show, which was broadcast from 1993 until 2004.

Ricki was just 24 when the show started, becoming the youngest person to host a syndicated talk show at the time.

Can Ricki Lake sing?

The Masked Singer -The Raven Performances and Reveal 🐦

She can indeed, having first come to fame in the Hairspray musical in 1988.

In 2018, she appeared in the first series of The Masked Singer.

How old is Ricki Lake and is she married?

Ricki Lake and Rob Sussman in 2005. Picture: Getty

Ricki celebrated her 51st birthday in 2019.

She married illustrator Rob Sussman in 1994, and they have two sons: Milo Sebastian Sussman (born 1997), and Owen Tyler Sussman (born 2001). The couple divorced in 2005.

Ricki then married jewelry designer Christian Evans in 2012, but divorced three years later. Evans died on February 11, 2017.