Rolf Harris dies, aged 93
23 May 2023, 13:12 | Updated: 23 May 2023, 14:06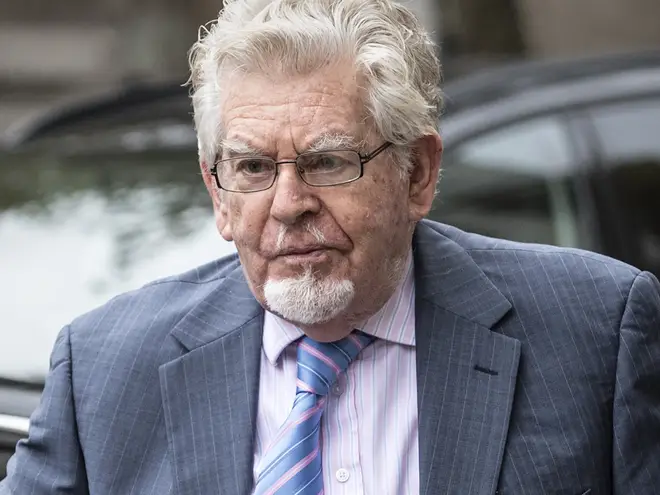 Rolf Harris, who was released from prison in 2017, has died at the age of 93.
Rolf Harris has died at the age of 93.
The Australian entertainer, who was convicted of several counts of indecent assault in 2014, died at his estate in Bray, Berkshire.
News of his death was confirmed to PA by a registrar at Maidenhead Town Hall.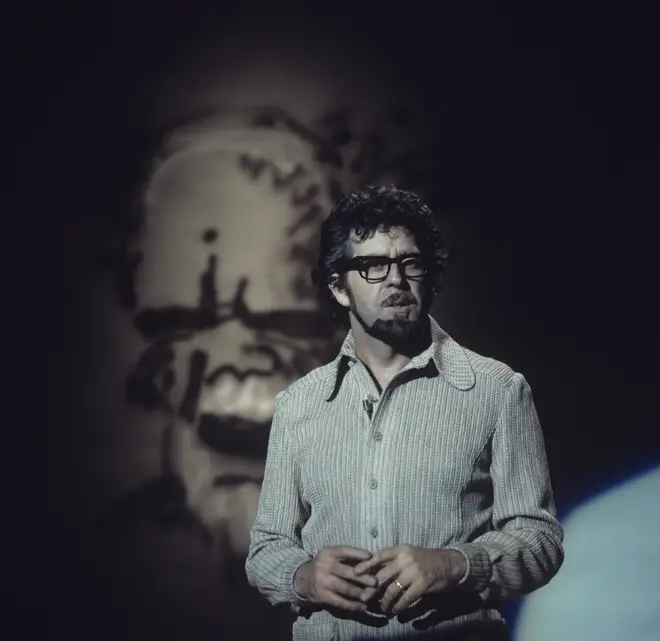 Harris was reported to have been receiving round-the-clock care in recent months after being diagnosed with neck cancer last year.
Prior to his convictions, Harris was known for his work in art, television and music.
Harris had fronted the popular Rolf's Cartoon Club and Animal Hospital TV shows and had musical hits with songs like Tie Me Kangaroo Down, Sport", 'Jake The Peg' and 'Two Little Boys'.
Born in Australia in 1930, he became an award-winning artist and champion swimmer in his teens. He moved to England in 1952 and became an art student.
The following year he was given a ten-minute cartoon drawing slot on children's show Jigsaw.
Harris also had a concurrent musical career and is credited with inventing the wobble board, as well helping to popularise the stylophone and didgeridoo.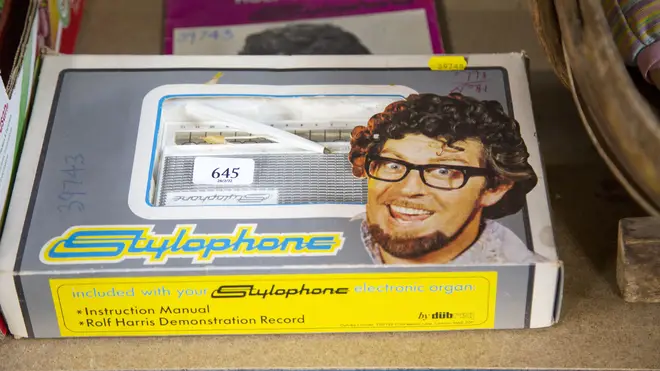 He played the latter instrument on Kate Bush's albums The Dreaming and Aerial, but his name was removed from the credits on the album's reissues. His vocals from two songs on Aerial were replaced by those of Bush's son Bertie McIntosh.
Harris painted an official portrait of Queen Elizabeth II in 2005. Such was his fame that her was awarded an MBE, then OBE, then CBE – and was named an Officer in the Order of Australia – but these honours were later revoked.
Following the Jimmy Savile sex abuse sandal, Harris was arrested as part of the Operation Yewtree investigation.
He was eventually charged in August 2014, being found 12 counts of indecent assault dating to the 1970s ad 1980s involving four girls. One conviction was later overturned but the Court of Appeal judges dismissed his application to challenge the other 11 verdicts.
After his imprisonment, Harris was released on licence in May 2017.
A two-part TV documentary Rolf Harris: Hiding in Plain Sight was broadcast only days ago.