Stacey Solomon has disastrous attempt at cutting Joe Swash's lockdown hair - video
1 June 2020, 12:32
Stacey attempts to cut hair during lockdown have fallen flat with partner Joe.
The TV duo posted a video of Stacey Solomon attempting to cut Joe Swash's hair ahead of the pair's appearance on Celebrity Gogglebox.
The Loose Women presenter shared a clip on her Instagram, which showed her trying to cut Joe's hair with some clippers - much to his annoyance.
Joe quickly realised she was unsure of what to do with the scissors, snapping: "No! You're not doing it like that. That's not how you do it."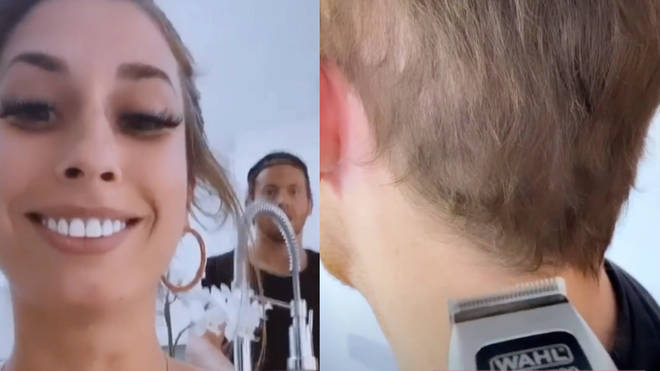 He then went on to try and cut it himself, cutting a tiny bit of hair off with some scissors.
"I would've done it better than that. What the hell, Joe!" Stacey says.
Writing alongside the video that she posted, Stacey said: "Honestly he won't let me near it. He'd rather aimlessly hack at his hair than let me do it."
Joe had previously announced to the couple's followers that he would never allow Stacey to cut his hair.
His declaration came after Stacey said he needed a haircut ahead of filming Celebrity Gogglebox in their home.
Stacey said: "We've got to do Gogglebox tomorrow and Hoe [Stacey's nickname for Joe] really needs a haircut."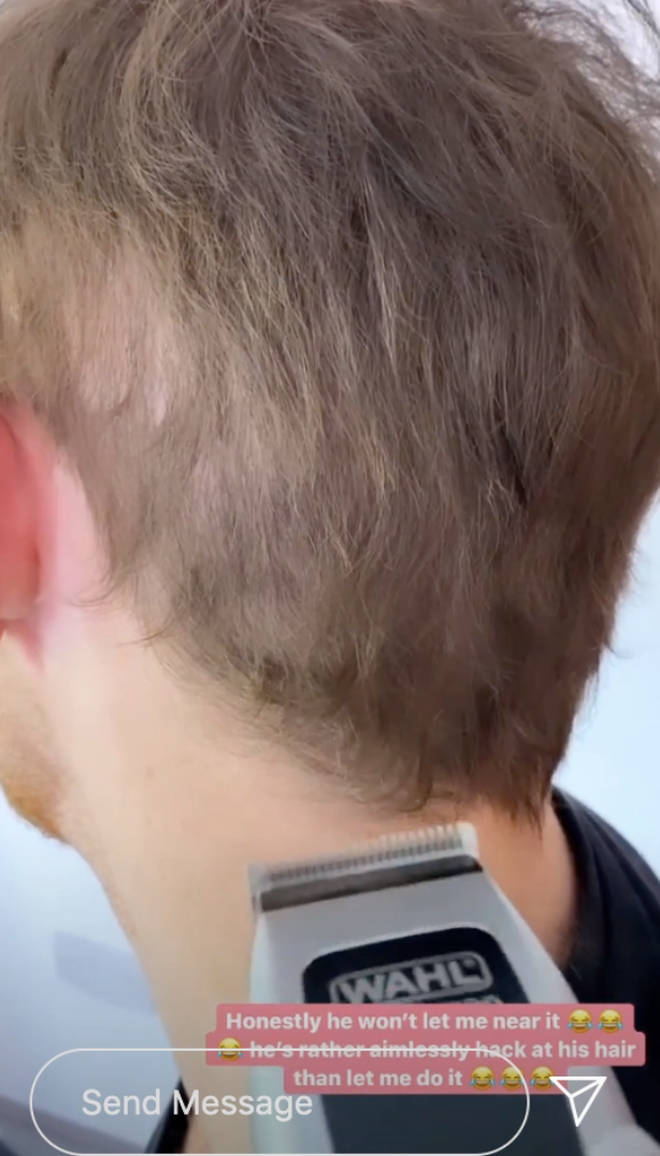 Joe, who was in the background doing the washing up, responded, "I'm not letting you cut my hair. It's not happening!"
"I'm really good at it!" Stacey pleaded.
Stacey and Joe have kept fans entertained with videos of their home life since lockdown began.
The pair will be joining other celebrities including Laura Whitmore and Harry Redknapp for Celebrity Gogglebox on June 5.