The Lion King: Disney releases song remake of 'Hakuna Matata' - listen here
3 July 2019, 11:40 | Updated: 3 July 2019, 12:52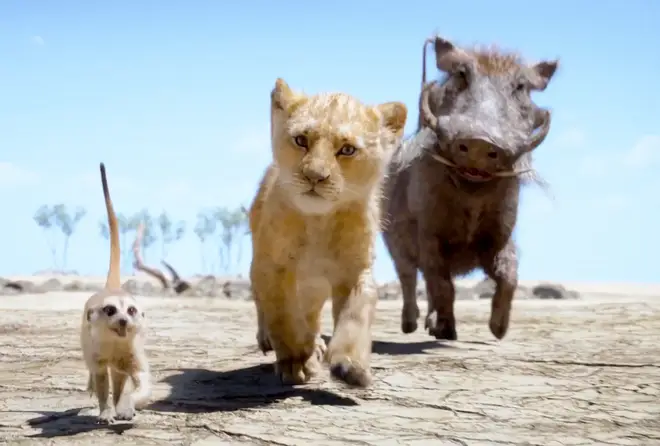 Disney has released its first teaser featuring The Lion King's iconic song 'Hakuna Matata', allowing fans to hear a snippet of the remake for the first time.
'Hakuna Matata' became the memorable tune from the 1994 classic as meerkat and warthog duo, Timon and Pumbaa, sang the lyrics in the original animation.
The hit music was written by Sir Elton John, while Tim Rice provided the lyrics after finding the "no worries" term in a Swahili phrasebook.
This time around, the song features the voices of Seth Rogen as Pumbaa, along with Billy Eichner as Timon.
The stars can be spotted recording the song in the studio booths in Disney's new behind-the-scenes video, which you can watch below:
'Hakuna Matata's' reboot sounds relatively the same, but with modern sound polishing and different singers. Could there be new lyrics in the full version?
The original soundtrack was nominated for Best Original Song at the 1995 Academy Awards, with the song later ranked as the 99th best song in movie history by the American Film Institute.
Disney's teaser also shows the scene in which the song will be played, with the live-action film looking more like a Planet Earth documentary as the animation steps up a notch.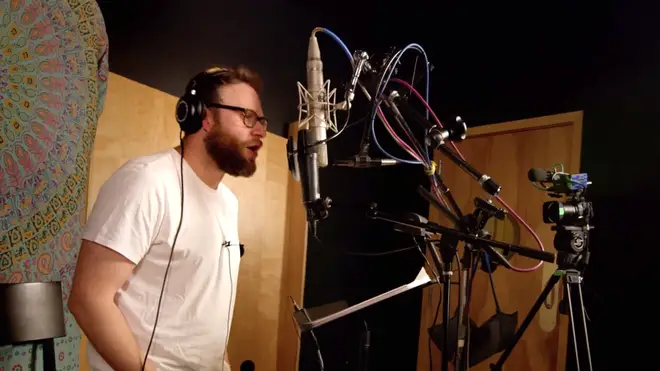 Loyal fans anticipating the reboot will be pleased to know all the other original classic songs will also feature.
While Disney have kept the songs under wraps, 'I Just Can't Wait to Be King' and 'Be Prepared' have also been re-recorded.
Not only that, a brand new song by Sir Elton titled 'Never Too Late' will also be included.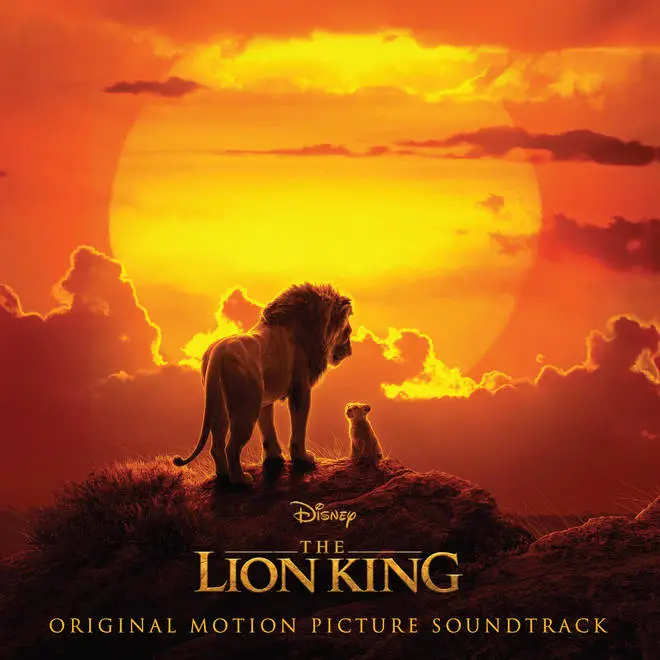 The soundtrack will feature choir arrangements by Lebo M, while Pharrell Williams also produced five of the re-versioned songs including 'I Just Can't Wait to Be King' and 'Can You Feel the Love Tonight?'.
The soundtrack will be released digitally on July 11, followed by a physical version on July 19.
The Lion King will open in cinemas on July 19.