Toy Story 4 trailer: You are guaranteed to tear up at the new teaser
19 March 2019, 13:51
Toy Story 4 is on the way soon, and there's now a brand new emotional trailer to amp up your excitement.
Disney's latest trailer looks back at the past of the series, with quick shots of Andy giving the toys to new owner Bonnie in Toy Story 3, while Bo Peep makes a triumphant return.
The plot follows Woody as he attempts to rescue Bonnie's new toy Forky, a Spork that Bonnie has 'brought to life' by turning him into a toy.
Watch the trailer above.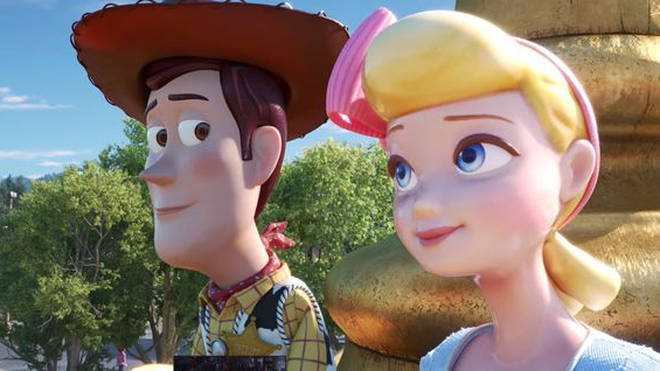 It looks like things are about to get emotional, with Woody (Tom Hanks) saying: "I was made to help a child, I don't remember it being this hard."
Plus, it's all to the tune of 'God Only Knows' by The Beach Boys, just in case you weren't emotional enough.
The trailer also confirms that Keanu Reeves will be voicing a new character named Duke Caboom, while there's also a shot of a potential new villain – a vintage doll called Gabby Gabby who also has an army of ventriloquist dummies.
Toy Story 4 is released in cinemas on June 21.