Twins sequel Triplets is coming, and they've found a third brother
13 March 2018, 11:24 | Updated: 13 March 2018, 11:25
Eddie Murphy has officially signed up to star in a Twins sequel.
Yes, that's right, a sequel to the 1988 comedy Twins is coming, and it's imaginatively called Triplets.
Murphy will join returning stars Arnold Schwarzenegger and Danny DeVito as a third brother in the movie.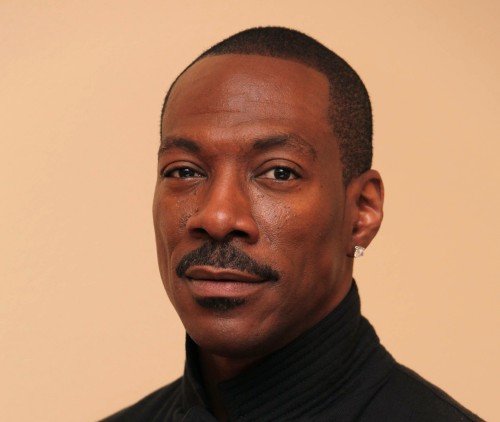 Arnie confirmed to news, telling Deadline: "Funny thing that happens in the mixing of the sperm."
Twins starred Schwarzenegger and DeVito as a pair of siblings who reunite after learning they are long-lost twins, who were separated from birth.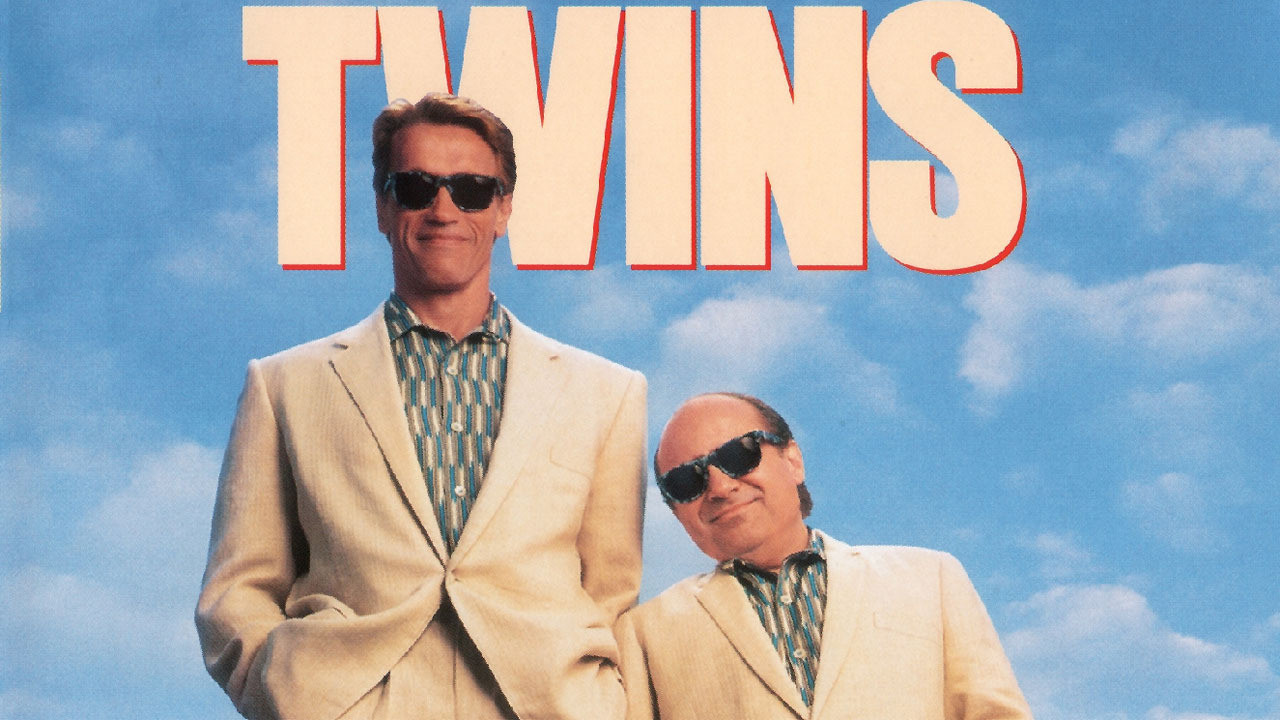 After years of sequel rumours, Arnie confirmed work had begun on a new film back in 2012. But it looks like it is finally happening.
Arnie's next big role will be a SIXTH Terminator movie, which is expected to start filming in June.