Anchorman actor Will Ferrell rushed to hospital after car crash
13 April 2018, 15:41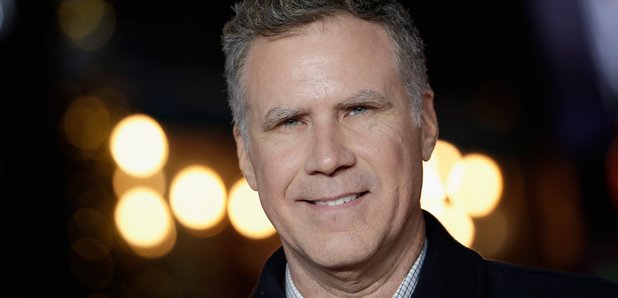 Will Ferrell has been involved in a car crash in California.
The American actor was riding in a chauffeur-driven SUV, which was reportedly flipped over after a collision with another car on Thursday night in Orange County.
He and two other people were quickly taken to a local hospital, according to US site TMZ.
The cra happened in Orange County at around 11pm local time. Ferrell was one of three passengers in the car. Witnesses have claimed that his vehicle was side-swiped by another car.
It is currently unclear what injuries Ferrell may have suffered. However, he was photographed speaking on his phone, as firefighters took up his stretcher to take him to the hospital.
Will Ferrell is best known for his various comedy movie roles, including Anchorman, Elf, Zoolander and many others.