There will be TWO X Factor series this year, including a celebrity version
15 February 2019, 10:49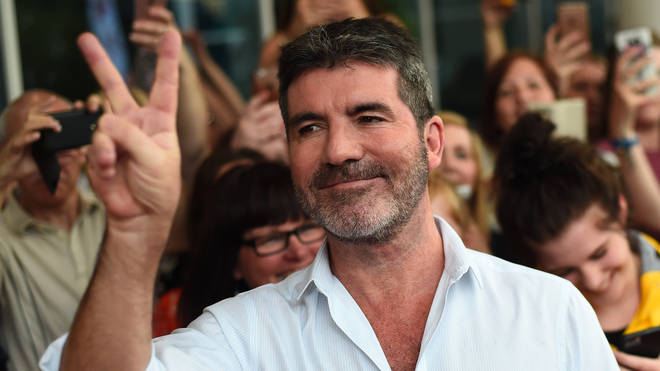 Because that's apparently what everyone wants right now...
Simon Cowell has revealed his grand plans for The X Factor this year.
Earlier this week, it was reported that Simon had "axed" the long-running TV talent show in its usual format, and hoped to revamp it as a celebrity competition, in the hopes of harnessing the popularity of Strictly or I'm a Celebrity.
The X Factor will reportedly have two different series this year, one of which will be a celebrity edition of the show.
The second series will be an 'All-Star' format, bringing back iconic artists from previous series. This will be similar to the current America's Got Talent season which features contestants from past series from all over the world.
Simon told The Sun: "I've had a meeting with ITV, I've told them what I think we'd like to do with X Factor because we've been waiting to have this opportunity.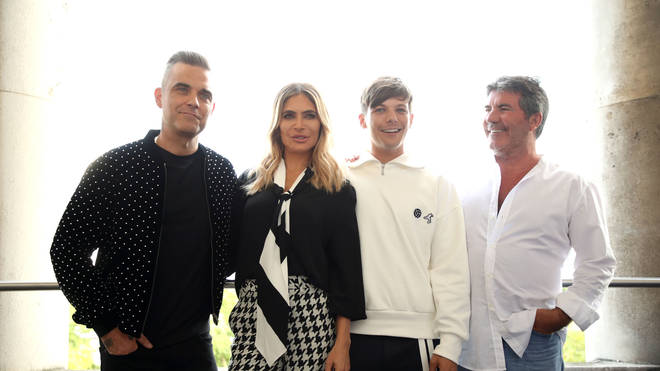 "The time feels right, and it will be a huge change. We haven't exactly confirmed the dates or the order of the shows, but essentially there are going to be two versions of X Factor running this year."
He added that he's now feeling "the best he's felt about the show in years", saying: "I would never want to sit and watch a show like The X Factor slowly fade away and fail but there is only one risk and that's doing nothing. That is what I call a risk."
The X Factor previously aired a short celebrity version back in 2006, featuring the likes of Chris Moyles, Paul Daniels and Debbie McGee, Gillian McKeith, Rebecca Loos and eventual winner Lucy Benjamin.