Alicia Keys reveals how 'emotional' Boyz II Men duet tribute to Kobe Bryant came about
29 January 2020, 10:30 | Updated: 29 January 2020, 11:27
Grammy Awards host Alicia Keys has explained how she managed to quickly put together a tribute to NBA legend Kobe Bryant at Sunday's ceremony just hours after his death.
Alicia sang a stunning version of Boyz II Men's 'It's So Hard To Say Goodbye' alongside three memnbers of the vocal group in honour of the late basketball star, who died aged 41 in a helicopter crash, alongside his 13-year-daughter Gianna and seven others.
"We were all freaking out because obviously hearing the news about Kobe and his [13-year-old daughter Gianna] was so tragic.
"None of us can still believe it now, to this day," Alicia said on The Ellen Show. "It was definitely a crazy feeling because literally minutes before we were going to do something else and we had to really figure out how could we properly honour him in his house [LA's Staples Center] on this night."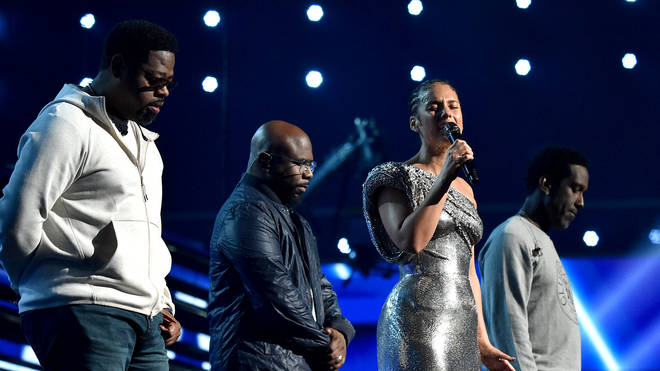 She continued: "It just so happened Boyz II Men was there already that night. It was like that magic that happens when it's necessary.
"Like, whoa whoa whoa! It was so much, but I was so honoured to be able to share that with all of us - the entire world - that we together could go through something that hurt so bad together.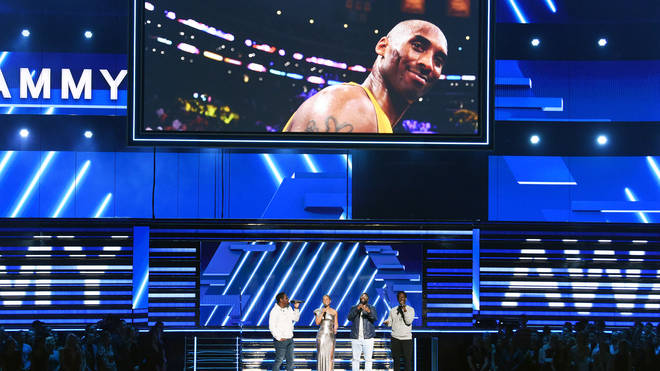 "And I feel really honoured to have been able to be there with you in that time."
The R&B star was on the daytime talk show to speak about her upcoming seventh studio album Alicia, which is released on March 20.
Alicia also kicks off her 49-date world tour in Dublin on June 5. See all the dates and ticket details here.