'Baby It's Cold Outside': Dean Martin's daughter responds to banning controversy
12 December 2018, 10:37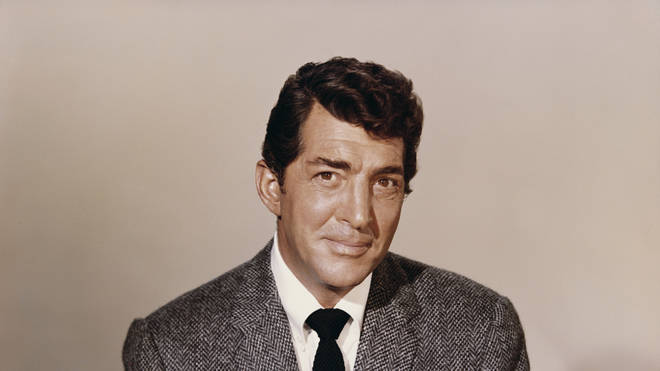 "I know my dad would be going insane right now"
Dean Martin's daughter has spoken about the debate of banning Christmas classic 'Baby It's Cold Outside', claiming that her father would not be pleased over the recent controversy.
Last week, several US radio stations decided to ban the 1944 Christmas song, after listeners claimed that its lyrics were inappropriate in the wake of the #MeToo movement.
Critics stated that the track features a woman being pressured to stay over at a man's house, despite saying that she should leave.
As Dean Martin recorded a successful version himself in 1959, his daughter has given her opinion on the debate.
"I know my dad would be going insane right now. He would say, 'What's the matter with you? Get over it. It's just a fun song.' Because he was so sweet," Deana Martin told FOX & Friends.
"He would never see anything bad in that. He was a great guy, fun guy, nice. And he wouldn't want to do anything offensive; that wasn't Dean Martin."
Describing the uproar as "outrageous", Martin argued that the track "is a sweet, flirty, fun, holiday song".
"There's nothing bad about that song and it just breaks my heart," she added.
Meanwhile, there have also been calls by some people to ban 'Fairytale of New York' by The Pogues and Kirsty MacColl, due to its curse words.