Songwriter and composer Burt Bacharach dies, aged 94
9 February 2023, 14:58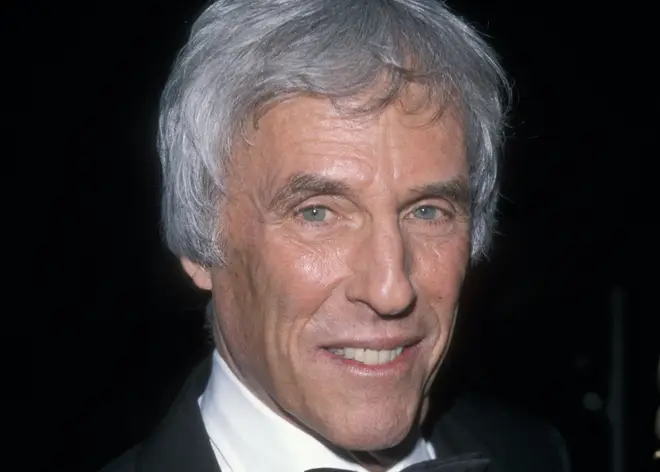 Legendary composer Burt Bacharach has died at the age of 94.
Burt Bacharach has died, it has been confirmed by his family.
Burt Bacharach was an American composer, songwriter, producer, and pianist, who wrote hundreds of pop songs from the late 1950s to the 1980s, many in collaboration with lyricist Hal David.
Burt Bacharach's songs were recorded by over 1,000 artists, he wrote 73 US and 52 UK Top 40 hits, and he was considered one of the most important composers of 20th-century popular music, winning six Grammys and three Oscars in his lifetime.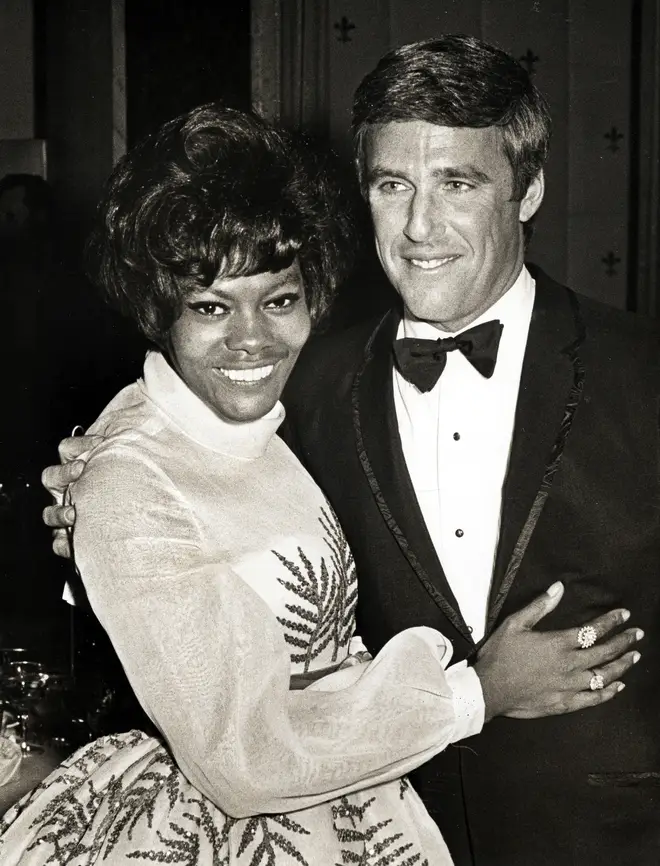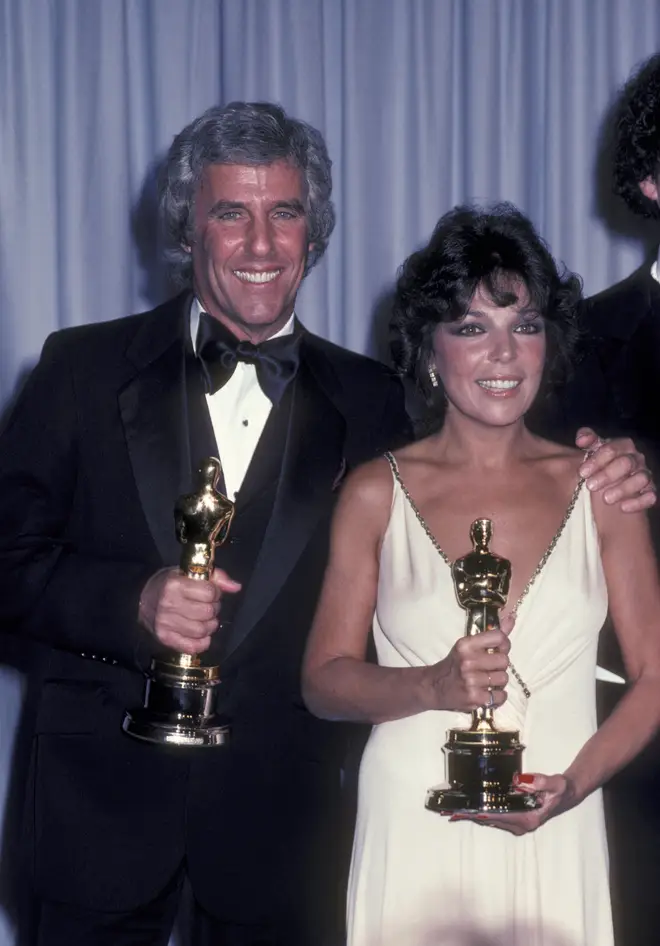 Burt Bacharach was born on May 12, 1928, in Kansas City, Missouri, and grew up in New York City.
He was the son of Irma Freeman and Mark Bertram 'Bert' Bacharach, a well-known syndicated newspaper columnist, and his mother was an amateur painter and songwriter who helped Burt learn piano during his childhood.
Bacharach studied music at McGill University and The Music Academy of the West in California before serving two years in the US Army in 1950.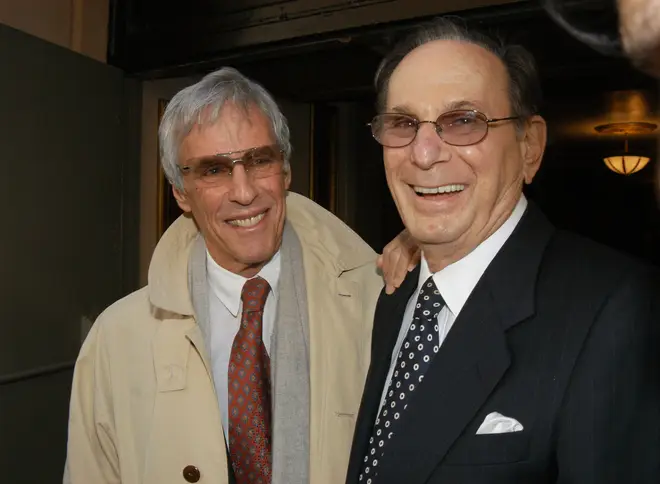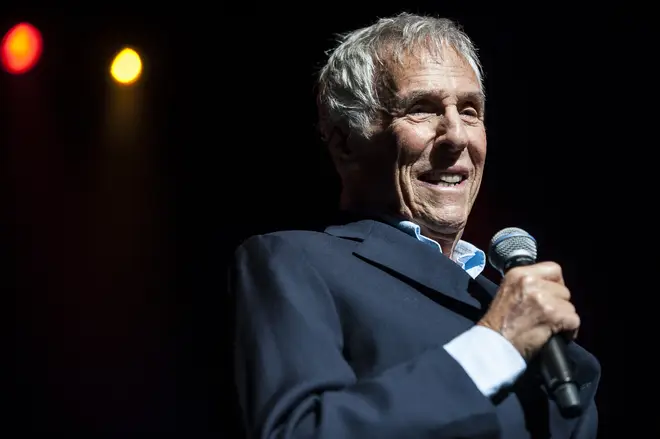 Burt Bacharach first met Hal David at the famous Brill Building songwriting factory in 1957, and they soon forged a very successful partnership.
Their first hit "The Story of My Life" was a No.1 hit for Marty Robbins in 1957 and the pair wrote together until the 1970s.
Burt Bacharach is known for some of his greatest songwriting hits including 'Raindrops Keep Falling on My Head', Dionne Warwick's 'I Say a Little Prayer', 'Walk On By', 'Do You Know The Way to San Jose?', The Carpenters' '(They Long To Be) Close To You', 'What the World Needs Now' by Jackie DeShannon and Cilla Black's 'Anyone Who Had a Heart'.
Burt Bacharach was married four times, most recently to Jane Hansen in 1993, and had four children; Christopher, Oliver, Raleigh and Nikki Bacharach, who died in 2007.