Drake has covered Michael Jackson's 'Rock With You' - what do you make of it?
14 August 2018, 09:33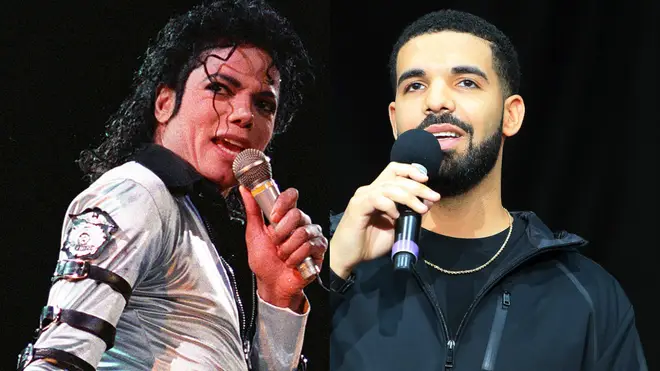 Always a brave decision to cover the King of Pop...
Drake has already sampled an unreleased Michael Jackson track on his new album, and now he's tried his hand at a classic.
The rapper performed a version of 'Rock With You' during the first night of his co-headline tour with Migos last night at the Sprint Center in Kansas (August 13).
Watch footage of the performance below:
Disco ballad 'Rock With You' featured on Michael's 1979 album Off the Wall, the album which helped turn him from a child star to a leading pop legend.
Over the weekend, Michael Jackson fans hit out at singer Sam Smith, after he revealed that he wasn't a fan of the King of Pop.