Ed Sheeran helps raise £50,000 for terminally ill fan
6 March 2018, 14:28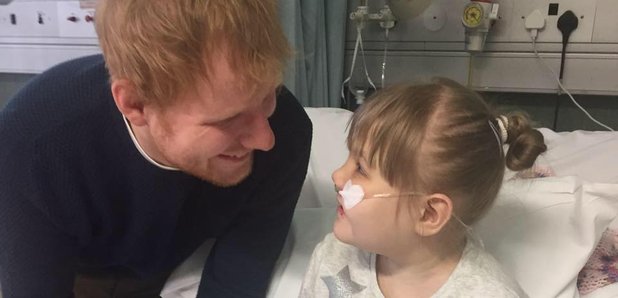 Ed Sheeran has donated a signed guitar to a terminally ill young fan, whose parents are facing a £50,000 legal battle for her pain relief.
Melody was diagnosed with an incurable disease called Rett Syndrome, which affects the brain's development, making her unable to walk or talk.
However, the hospital treating her is now said to be withdrawing her pain relief. Her mum Karina says that her daughter needs the pain relief to help control her stomach pains.
In October, her parents were told by doctors at London's King's College Hospital, that they were aiming to take the youngster off morphine and steroids, as this could may be damaging her liver.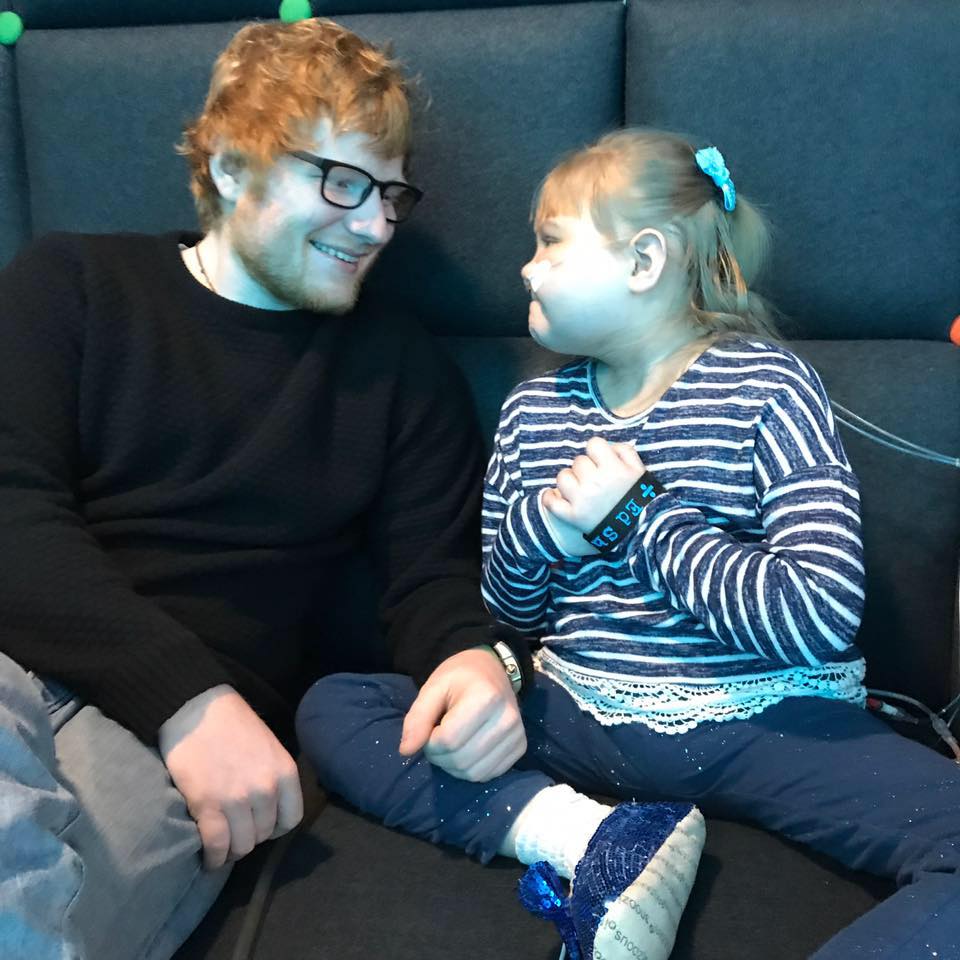 Parents Karina and Nigel Driscoll are now in a legal battle, with social services threatening to take Melody into care once the legal proceedings start. It is said to be costing them up to £50,000.
Thankfully, Ed Sheeran's donation of the guitar will now be auctioned to raise funds, and Karina and Nigel were "overwhelmed" by his support.
Karina said: "I'd rather Melody had one more year filled with happiness than five years of pain. It's only now we realise how few rights we have as parents but we won't give up.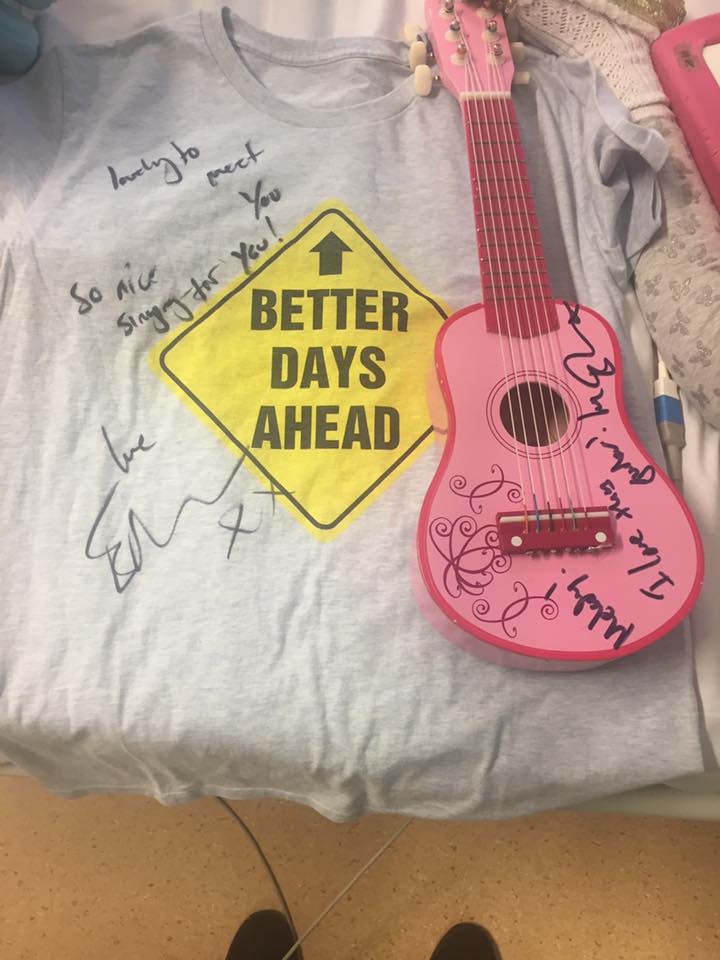 "It's so lovely he'd think of us in this way. We are going to run a raffle so all of Ed's fans have an equal chance of winning."
Ed first met 11-year-old Melody in 2016, and the little girl apparently blows kisses to the singer every time she sees him on TV. He then revisited her at London's O2 Arena at a meet and greet.
Photo credits: Facebook/Melody in Mind