Ed Sheeran cancels over 10,000 tickets to tackle irritating touts
22 May 2018, 16:17
We all get annoyed at ticket touts.
We try and buy tickets online, only to find they've all been snapped up within two seconds of going on sale, and then discover them being way too overpriced on other sites.
Ed Sheeran has decided to take them on, by cancelling more than 10,000 tickets for his upcoming stadium tour.
After tickets to see Ed went on sale, his team found purchases by known touts and revoked their tickets.
Also, any tickets listed for re-sale on other sites like Viagogo were cancelled too. Fans who'd bought from those sites, usually at hugely inflated prices, were then given help in claiming refunds and getting actual tickets.
Over £240,000 has been returned to fans who bought invalid tickets so far.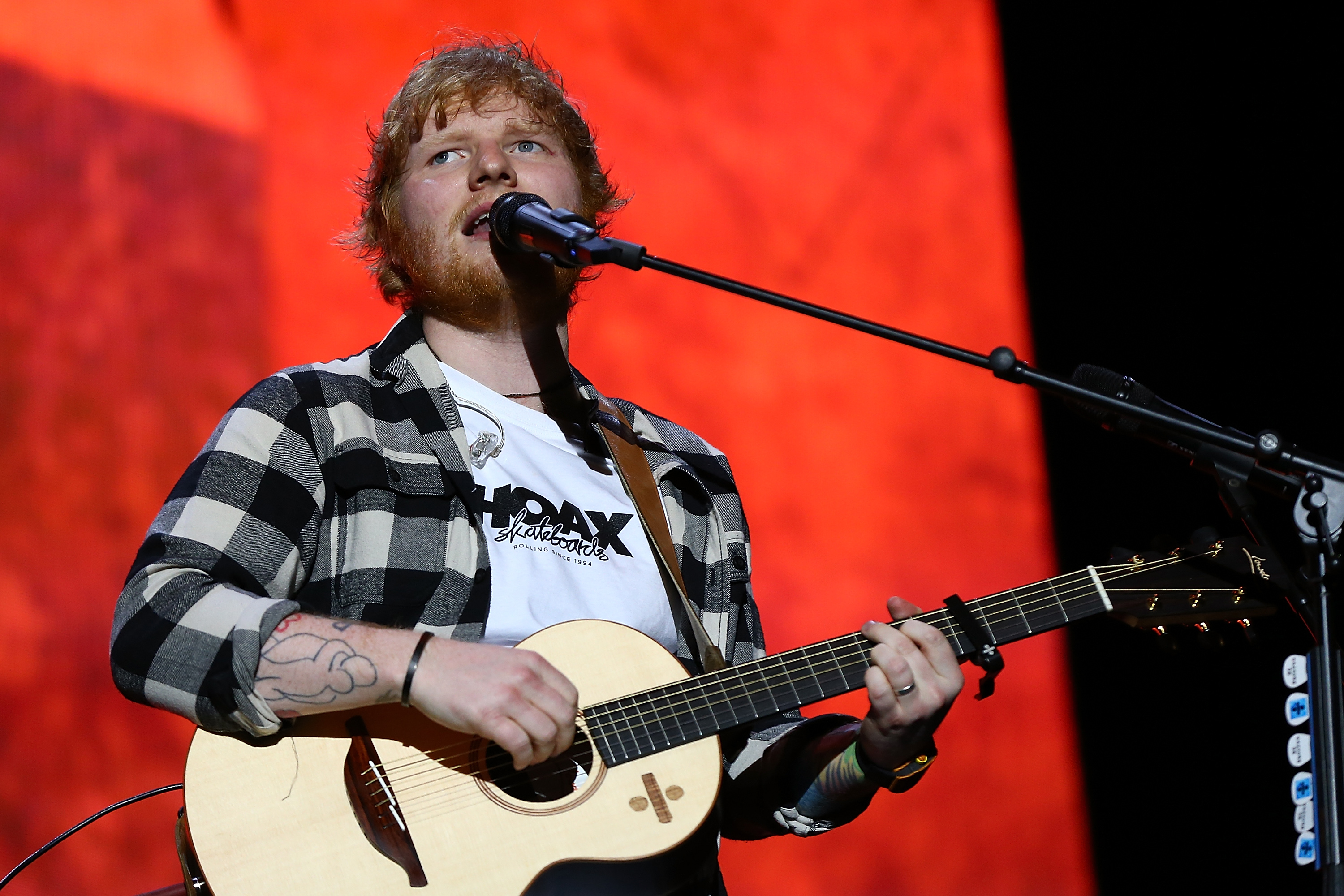 "We're achieving exactly what Ed wanted, which is 'we want you to come in and pay this [fixed] price,'" said Stuart Galbraith of concert promoters Kilimanjaro Live.
500 more tickets will be cancelled this week, ahead of his first night at Manchester's Etihad Stadium.
Sheeran's strict conditions on his tour include names printed on tickets with ID required, a maximum of four tickets per person, tickets listed for resale will be cancelled and any tickets bought by a "business or trader" will also get cancelled.
"We refunded everybody even though we know they're power sellers and touts, so we can't be accused of taking double income off a single ticket," added Galbraith.
Anyone who turns up unaware their ticket has been cancelled, will be met by a customer care team.
"We'll have teams that say, 'your ticket is invalid' and it'll be stamped invalid. That's important because it will enable them to go back to Viagogo and claim a refund. What we'll also then do is... send them to the next window and sell them a ticket at face value."