Have you heard Ellie Goulding's lovely cover of Don McLean's 'Vincent'?
18 February 2018, 13:38 | Updated: 18 February 2018, 13:41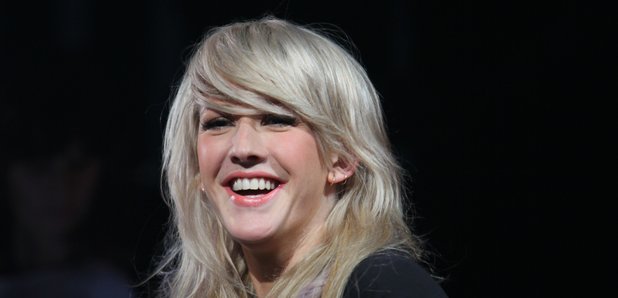 We love the beautiful ballad that is 'Vincent' by American singer-songwriter Don McLean, and now Ellie Goulding has released a lovely cover version.
Ellie unveiled the cover online last week, in order to give her fans some new material while she continues work on her next album.
Listen to the cover below:
Don McLean's 1971 song was a tribute to Vincent Van Gogh. It is also known by its opening line, 'Starry Starry Night', which is a reference to Van Gogh's painting The Starry Night. The song was created on the 100th anniversary of the midpoint of Van Gogh's life.
"My album isn't ready yet, but for the best fans in the world, here's my offering for Valentines Day," Ellie wrote on Facebook. "A tribute to Don McLean who wrote this heartbreakingly beautiful and poignant ode to Vincent Van Gogh. So much love and big hug."
Watch a video of the original version below: