George Michael statue plans are blocked by a local council
8 January 2018, 14:48 | Updated: 8 January 2018, 14:49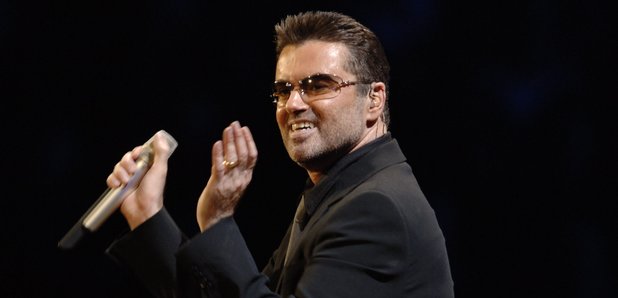 Hopes for a £100,000 George Michael statue have hit a stumbling block.
Fans are aiming to erect a life-sized statue of the late singer outside his cottage in the village of Goring-on-Thames, Oxon.
However, the local council has said that the plans, along with a two-day memorial concert, are "not thorough enough" to be approved.
Councillors have also warned that some of Goring's 3,200 residents, who include many wealthy retired people, are not fond of the idea of a large-scale tribute to the pop star, who died on Christmas Day 2016.
Fans are wanting to install a bronze sculpture of George seated on a sofa or a bench in the village high street. He was photographed in a similar pose for the cover of his 2004 album Patience.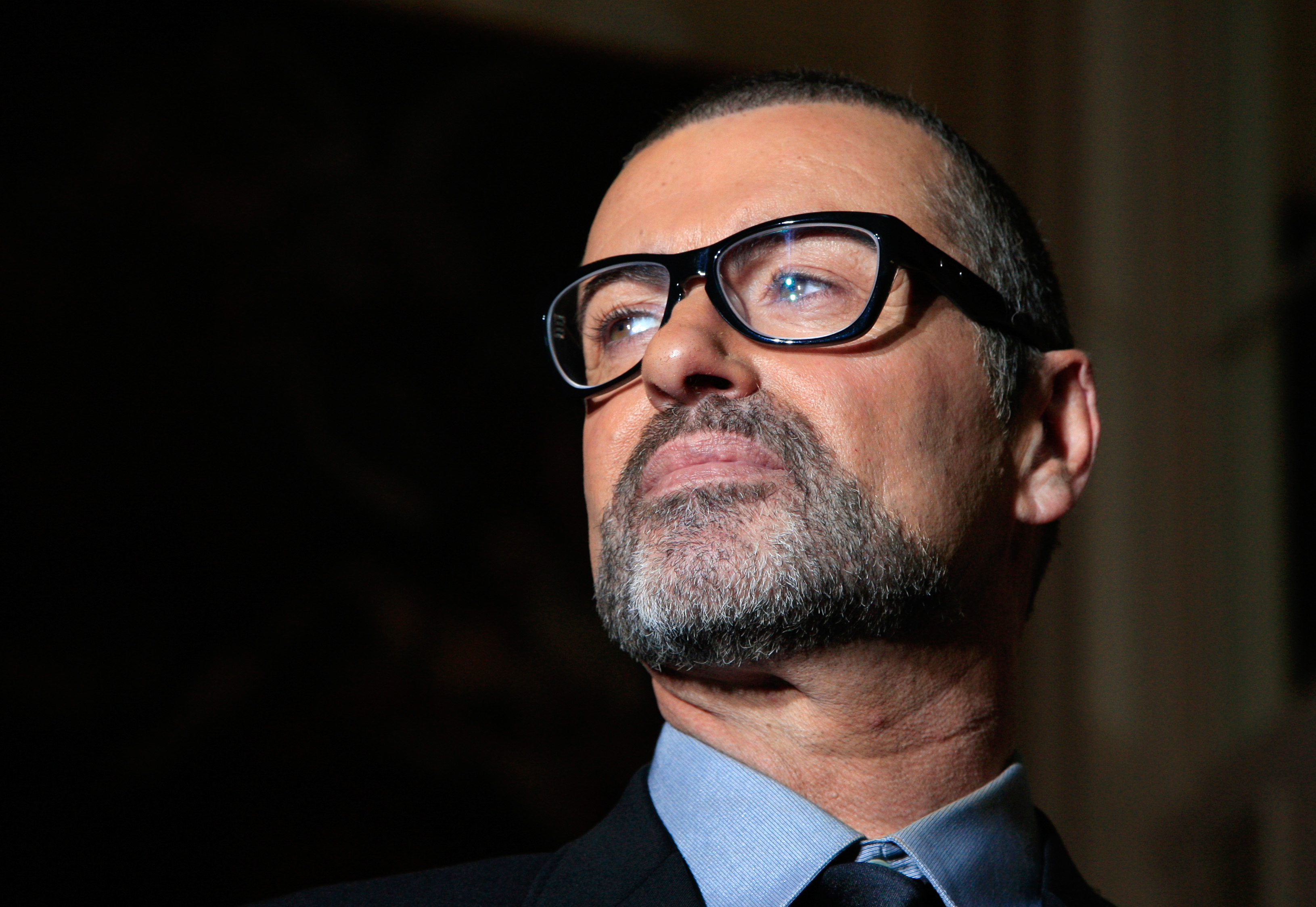 They had obtained a quote and concept drawings from artist Andrew Sinclair, who has also created a sculpture of David Bowie to be installed in Aylesbury, Bucks, where he first performed as Ziggy Stardust.
Led by Terry Daniels, the group says that the Goring statue will be a "stunning work of art that captures the essence of George Michael and will delight local people, family, friends and fans".
George Michael's fans recently came close to getting his famous festive Wham! tune 'Last Christmas' to number one, but it peaked at number two in December.
Listen to a clip from Smooth's recent George Michael tribute documentary You Have Been Loved below: