Jon Bon Jovi facts: Age, net worth and nationality revealed
27 February 2020, 14:24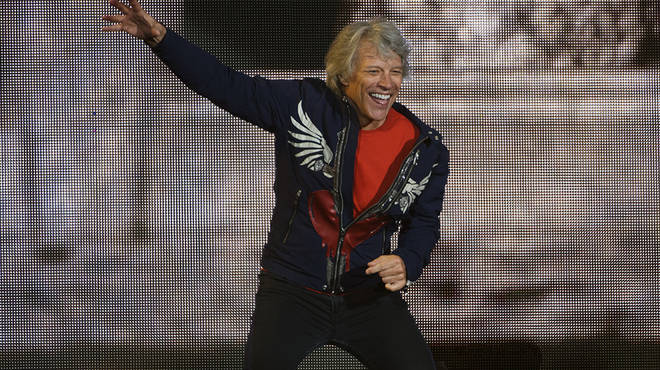 As Prince Harry gets ready to work with legendary singer Jon Bon Jovi we pull together his biggest facts including his height and real name.
Jon Bon Jovi is one of the biggest singer-songwriters of recent times and he's now officially joining forces with Prince Harry to record the Invictus Games 2020 song.
So who is Jon Bon Jovi? And what should we know about him?
Jon Bon Jovi and Prince Harry to record charity single for upcoming Invictus Games 2020
As he prepares to make another chart hit, here's everything you need to know about him including his real name, net worth and his age.
Who is Jon Bon Jovi, how old is he and what's his real name?
At 58 years old, Jon Bon Jovi has had incredible chart success with songs including It's My Life, Livin' On A Prayer and I'll Be There.
And while most of us only know him by his stage name, his real name is actually John Francis Bongiovi Jr.
What is Jon Bon Jovi's net worth?
As you can probably imagine, Jovi is one of the richest rockstars in the world with a staggering estimated net worth of £318million.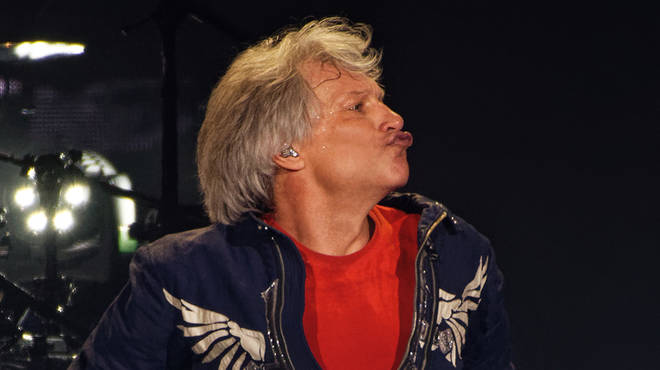 What is Jon Bon Jovi's nationality?
An American, Jon Bon Jovi was born in Perth Amboy, New Jersey.
What is Jon Bon Jovi's height in feet?
The 58 year old is five foot and nine inches tall.