A film inspired by Wham's 'Last Christmas' is coming, and George Michael was involved
18 July 2018, 16:51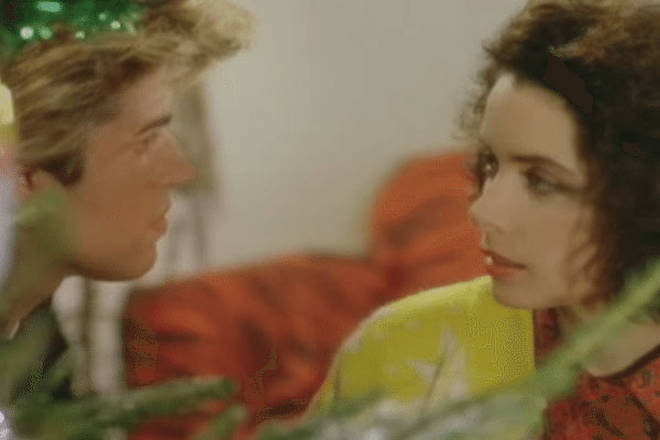 Emma Thompson will star in the movie based on the classic festive tune.
Thompson's co-write Bryony Kimmings has revealed that the late George Michael collaborated on the concept for Last Christmas before his death in 2016.
Speaking to Radio Times, Kimmings said the film was "based on the song, 'Last Christmas'" and that the idea from Thompson, Michael and Thompson's husband Greg Wise.
"When I came on board, George was up for it, he'd already signed something to say yes, but he'd passed away," Kimmings said, "and Greg and Emma were still very keen to write it."
Bridesmaids' Paul Feig will direct the film, which has been described as a festive romance set in London.
Kimmings also revealed that she had been inspired by George Michael's work for gay rights while writing the script.
"[When] I wrote my draft, I tried to slip in some trans people and make sure there was queer politics in there," Kimmings said. "I don't know how much of that remains!
"George was such a massive advocate for gay rights – and a massive gay himself! – so I hope there's a gay narrative in there."
George Michael wrote the 1984 song 'Last Christmas' for his group Wham! with Andrew Ridgeley. The song and iconic video is centred around a story of unrequited love.