Leona Lewis makes rare TV appearance to sing emotional cover of 'Angels' by Robbie Williams
1 July 2020, 17:17 | Updated: 2 July 2020, 15:09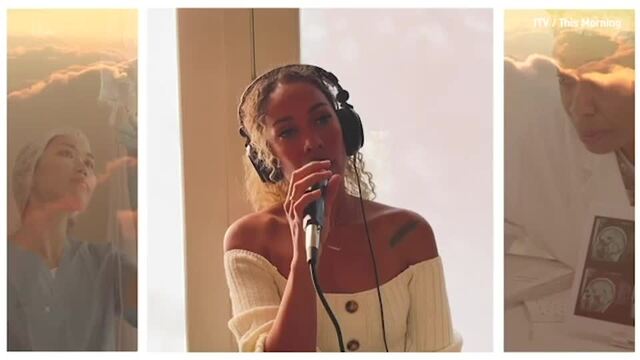 Leona Lewis performs heartfelt rendition of Robbie Williams' Angels
The former X Factor star has recorded a cover of the famous song with proceeds going to the NHS.
Leona Lewis left fans in tears with a beautiful rendition of Robbie Williams' 'Angels' on This Morning today (July 1).
The star appeared on the TV show via video link and gave an incredible performance of the classic song, accompanied by a violinist, cellist and pianist.
It is the first time Leona, 35, has performed the new single released in aid of the NHS and its battle against COVID-19, and viewers were left very moved by the song.
Leona explained to Holly Willoughby and Phillip Schofield that she had Robbie Williams' seal of approval for the single.
"['Angels' is] a big song to touch, but I think in this scenario I needed this lyric to convey the message and tribute," she said.
"It's something I have grown up with and I've always wanted to do it. So, I thought this could be an amazing way to get the message across and [Robbie Williams] heard it, is a big supporter of it."
Leona went on to explain why she has decided to raise money and honour the NHS.
"I wanted to record a tribute because I've been seeing all the amazing work that the healthcare workers are doing and just seeing how much they've been there for us.
"I have friends that are nurses and family that are key workers and seeing all of their work and their dedication and how much they are putting on the line for us, really just moved me to perform a cover version of this song."
#ThisMorning @ITV
Watching Leona Lewis sing Robbie Williams Angel's and it made me cry, so, so beautiful

— LouBeLou 🌻 (@lynnych) July 1, 2020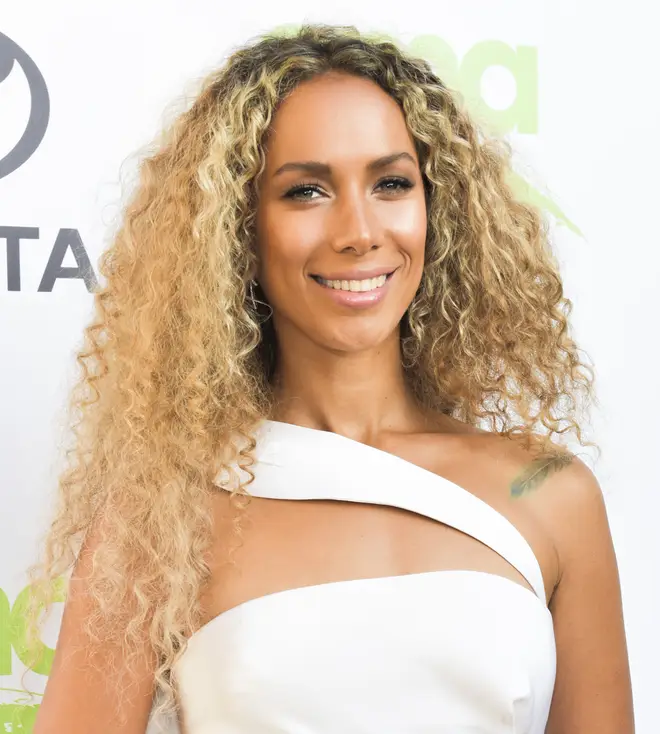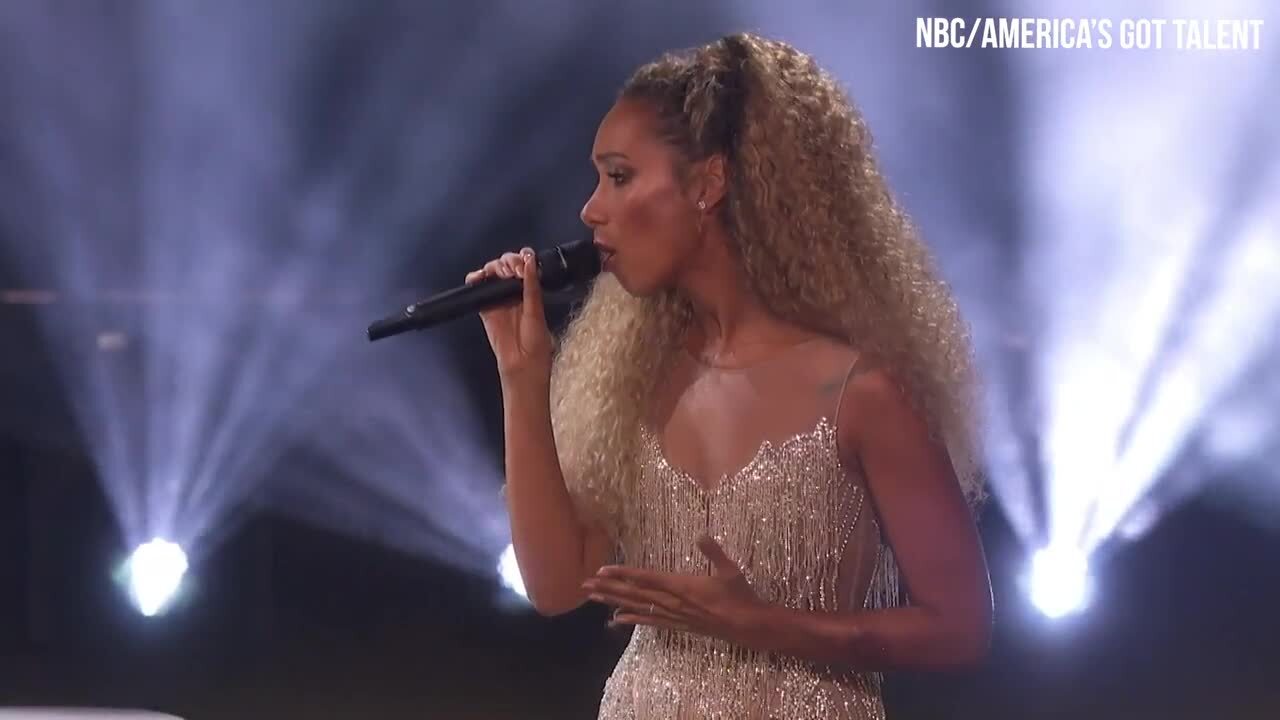 Kodi Lee and Leona Lewis perform a stunning cover of "You Are The Reason"
Speaking about recording the track, she said: "I've been teaching myself and it was a process to get it together.
"I wasn't technical before lockdown but now I've had to learn to record myself, I recorded all my choir parts, edited it, so I've really had to become very proficient with recording now and engineering, which I never did before.
The 'Bleeding Love' singer shot to fame in 2006 after winning The X Factor and her platinum selling album Spirit is the best-selling debut female album of the 21st century.
Leona married her long-term fiancé Dennis Jauch, in July 2019 at Sting's 16th century estate in Tuscany, Italy.
Watch the full version of 'Angels' below:
Leona Lewis - Angels Robbie Williams Cover ( in honour of the NHS ) OFFICIAL FULL LENGTH VIDEO