Madonna is criticised for "self-indulgent" Aretha Franklin tribute
21 August 2018, 09:10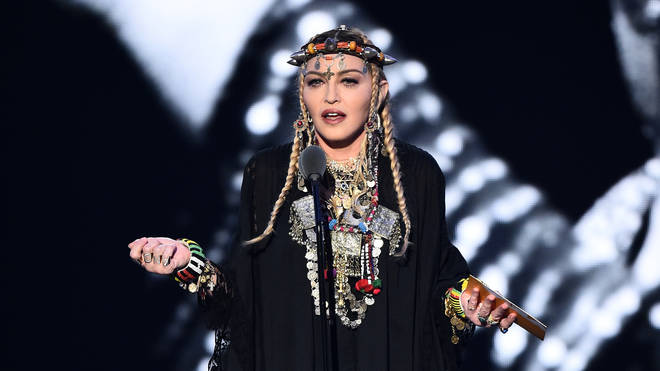 "R-E-S-P-E-C-T. Long live the queen."
Madonna paid tribute to Aretha Franklin at the MTV Video Music Awards last night (August 20), but her long speech wasn't a winner for a lot of viewers.
The Queen of Pop was asked to speak about the late Queen of Soul at the annual music award ceremony in New York.
Her five-minute speech ended with her giving thanks to Aretha for "empowering all of us".
However, she was panned by some on social media due to the fact that most of the speech was actually about her own career.
Madonna used the speech to talk about an audition at the start of her career, when she sang Franklin's '(You Make Me Feel Like) A Natural Woman'.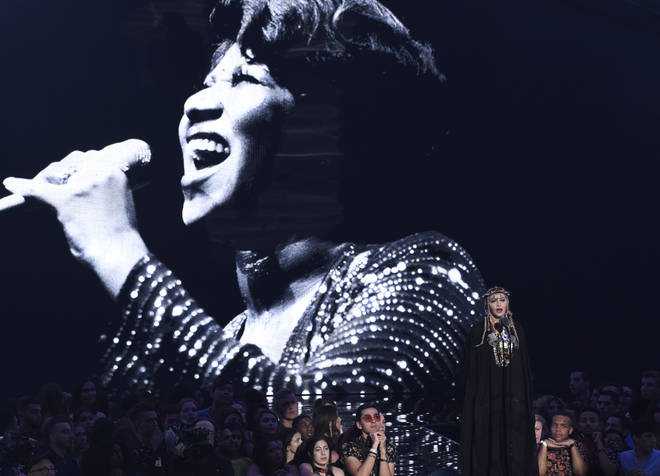 She explained how she auditioned for "two very large French record producers" who "did not take me seriously".
She continued: "And why should they? Some skinny ass white girl is going to come up here and belt out a song by one of the greatest soul singers that ever lived, a capella?"
She also described how the producers didn't call her for weeks, but that they wanted to take her to Paris to make her a star.
"And the rest is history. So you're probably all wondering why I'm telling you this story," she added. "There is a connection. Because none of this would have happened, could have happened, without our Lady of Soul.
"She led me to where I am today, and I know she influenced so many people in this house tonight, and I want to thank you Aretha for empowering all of us. R-E-S-P-E-C-T. Long live the queen."
Aretha Franklin passed away at the age of 76 last Wednesday (August 16), which was also Madonna's 60th birthday.
Her passing was met with tributes around the entertainment world, including Sir Elton John, Sir Paul McCartney and Adele.