Mariah Carey stuns fans with unexpected Bottle Cap Challenge video twist
8 July 2019, 12:24 | Updated: 8 July 2019, 12:53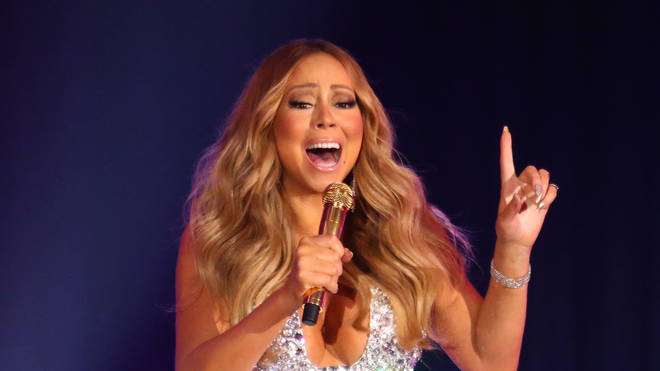 Mariah Carey has caused quite a stir online after taking part in the newest viral challenge, known as the Bottle Cap Challenge.
The 49-year-old 'Without You' singer wanted to take part in the phenomenon and decided to post her own clip.
Posting to her 21 million followers, Mariah captioned the video: "Challenge accepted! #bottletopchallenge."
The video, which has already amassed 17.5 million views, comes with a major twist in the way the challenge is completed.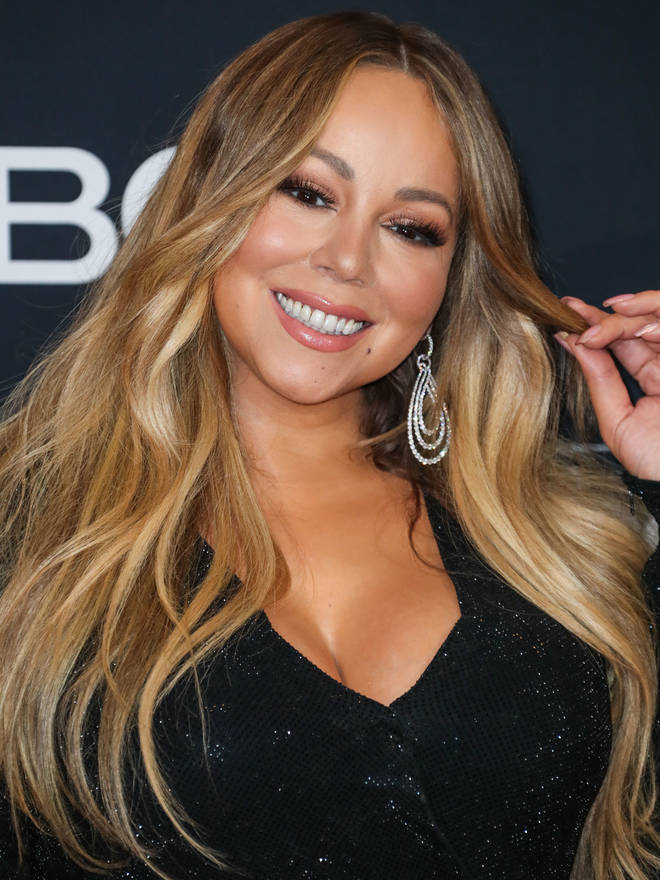 The task is to unscrew the cap of a bottle by completing a roundhouse kick, which can be done by swinging your leg around as your foot brushes the edge of the bottle lid.
However, as fans were expecting Mariah to take part with her own kick as she took up a karate stance, she instead put her finger in her ear.
Delivering one of her signature high notes while wearing a black bodycon dress, the bottle cap then flies away without being touched.
One fan tweeted: "Absolutely won the challenge already. On a serious note HOW did she do that? I'm scared."
"Just for laughs but all the while serving vibrato and resonance. We love a vocalist-slash-comedian," posted another.
A third added: "Watched this like 100 times and still don't understand how you did this."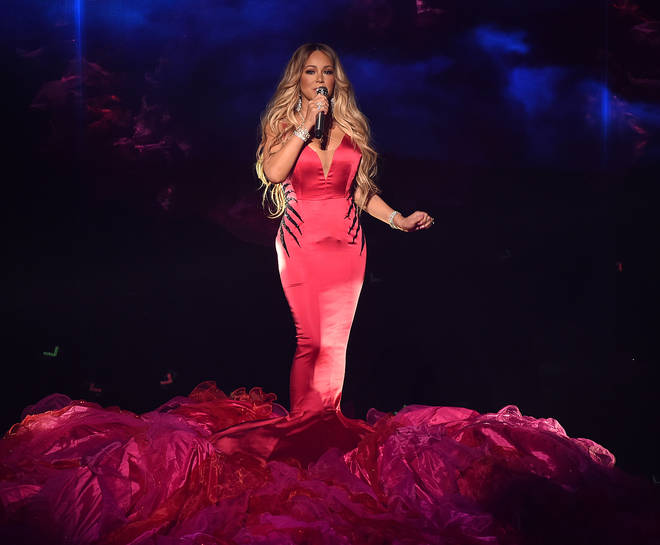 One fan believed they had worked it out, with a member of Mariah's team possibly blowing air through a straw to make the lid pop off.
They posted: "There's a hole below bottle. The holder used a blower to blow the loose cap off at the exact time she screamed."
Good luck to whoever thinks they can take on the challenge against Mariah!