M&S Christmas advert: Meat Loaf's 'I'd Do Anything for Love' cover soundtracks festive promo full of stars
2 November 2023, 11:08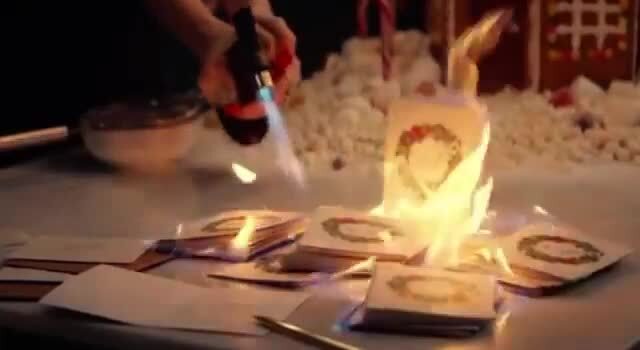 Stars turn out for M&S Christmas advert 2023
Meat Loaf's classic gets a seasonal reworking.
The Halloween decorations are barely down, but the countdown to Christmas has already begun with the seasonal TV adverts already bursting out the cracker.
For Marks & Spencer's clothes and home range, we've got a film set to Ray BLK's cover of Meat Loaf's classic 1993 single 'I'd Do Anything For Love (But I Won't Do That)'.
The Christmassy cover soundtracks an advert showing a number of stars going along with a difficult or hated seasonal tradition ("anything for love") before destroying another with glee ("but I won't do that")
So we've got Sophie Ellis-Bextor painstakingly blowtorching the frosting on a gingerbread house before setting light to a load of Christmas cards, and Tan France placing a toilet paper angel atop a Christmas tree before chucking a board game into a fishbowl, and so on.
The ad also features Hannah Waddingham binning a load of cracker hats and, most wonderfully, Zawe Ashton thwacking a hated Elf on the Shelf into the distance.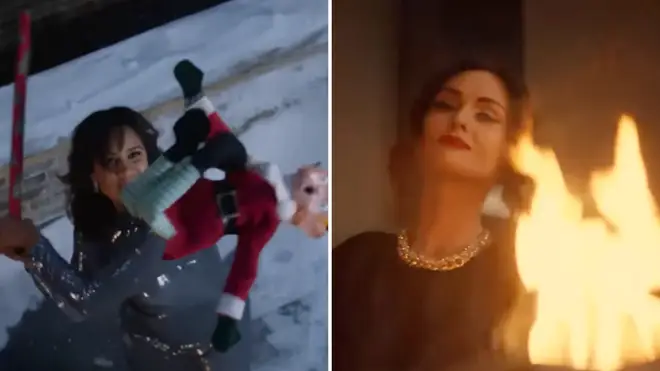 "My kids all still love the magic of Christmas, so it's a really exciting time in our household – we love hosting Christmas, so having a house-full is when I'm happiest," said Ellis-Bextor.
"We've got so many Christmas traditions in our family, which we add to each year – it's always busy for us, and I love it that way!"
Waddingham added: "I love the build-up to Christmas and all the magic and sparkle that comes with it! If I'm perfectly honest, I'd be happy to start it all in November!
"Getting glammed up and spending time with loved ones and family is something I look forward to the most, so filming this campaign really got me in the festive spirit."