Why Supremes star Mary Wilson was not happy with Dreamgirls, but hopes for a biopic soon
29 August 2019, 13:19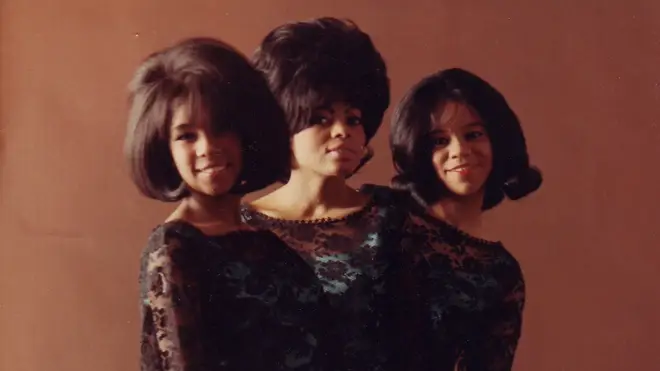 Mary Wilson became an international superstar when The Supremes took over the charts with their sublime Motown soul.
The legendary performer is busier than ever. She's back with a new book about the Supremes' iconic style, and she has also joined the next cast of Dancing With the Stars, the US equivalent of Strictly.
In the age of musical biopics such as Bohemian Rhapsody and Rocketman, it's surely only a matter of time before a Supremes movie gets made?
The problem is, it already kind of did happen: Dreamgirls.
The hit musical is loosely based on the early days of the Supremes, but Mary has revealed she wasn't best pleased with the project, as she never received any royalties or had any direct input.
Dreamgirls - Official® Trailer [HD]
Speaking about Dreamgirls, Mary told Smooth's sister station Gold: "People do think it was based on The Supremes, and I do have a feeling that most of what they used was because of The Supremes.
"I've seen pictures where it's our same gowns, our same dresses – dresses that we wore here on Ready Steady Go! that were used in their movie, the same dresses. Not the same dresses but, you know, the likeness.
"And pictures that were in People magazine that had been on our album cover, and they were totally copied. It was like, 'What am I doing in People magazine?' And they're like, 'They're the pictures'. 'But that's not me!'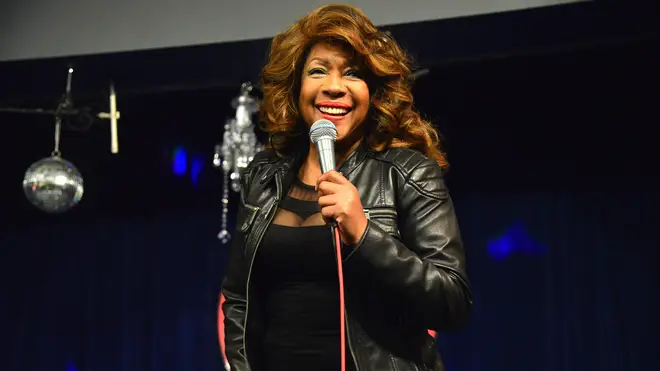 "So our history… everything was really used in that. And as I say on stage, everyone thinks it's about The Supremes, but I know it wasn't because I didn't get paid."
Mary added that she would like a new biopic about the group, based on her various autobiographical books.
"I would love my books – I have four books. But my first book was Dreamgirl: My Life as a Supreme, which was a bestseller. And I did try to option that out for a movie. And because of the movie and the play, Dreamgirls, people didn't want to touch it, because: 'Oh, the story's already been told.'
"But it's not been told. Not our story. I won't say it's plagiarism, because I don't want the lawyers to come after me and say, 'What did you say about our movie?' But in a way, it could be said.
"It still was a great project. What can I say? And I've seen it many times. I thought it was a wonderful thing. But they could have paid us!"
Hitsville USA hits UK cinemas on October 4. Mary Wilson's new book Supreme Glamour is available now.