Listen to Matt Cardle's brilliant new song 'Desire'
27 March 2018, 09:28 | Updated: 27 April 2018, 11:55
It's been five years since Matt Cardle last released an album, but he's back!
The former X Factor winner has just unveiled his brand new single 'Desire', which you can listen to in full below:
Matt's new album Time To Be Alive is released on April 27, and sees him collaborate with a range of songwriters and producers like Jim Eliot (Kylie, Will Young) Christopher Elms (Alanis Morissette), Dan McDougall (Liam Gallagher), and James Jackman (George Michael).
The new album will feature a mixture of electronica, gospel, rock and soul, and will tackle subjects such as addiction, redemption, atonement and contentment.
Since his last album in 2013, Matt made his West End debut, winning plaudits and awards for his performance as Huey Calhoun in the musical Memphis.
He recently opened up about his past drug addictions, due to "frustrations" over his career a few years back.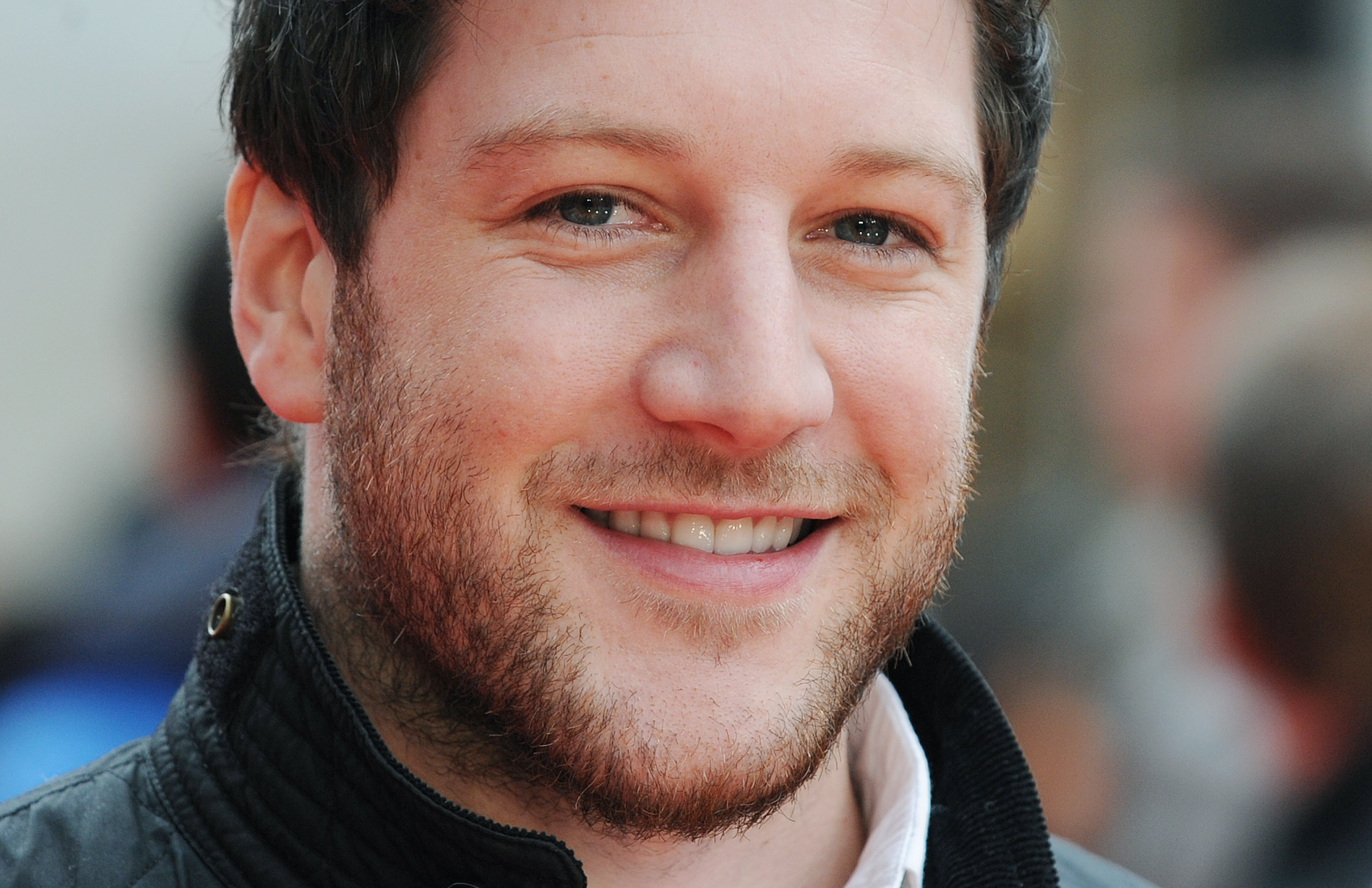 "I was being rejected left, right and centre for a record, for all of this kind of stuff," he told The Sun.
"I was still coming down hard from a place where I didn't have a label, I didn't really have any management at the time, I didn't have a steady place. And none of it was bitterness, but it's just frustration about my fall from grace."
On whether he regretted his X Factor experience, he added: "People have asked me a lot and I've never said it was a mistake. Unfortunately there was a lot of people trying to put words in my mouth that I wasn't right for this show when I came off it."