A Michael Jackson hologram could join the Jackson 5 on stage, says Tito
3 May 2018, 11:00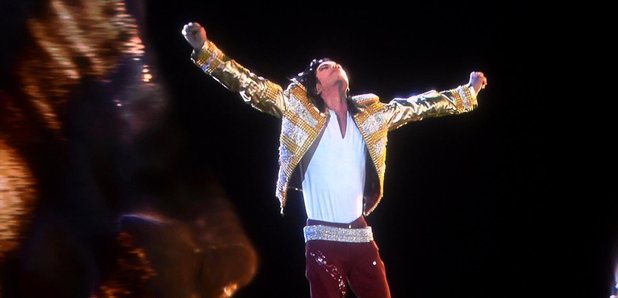 Could Michael Jackson return to the stage once more?
The late King of Pop's brother Tito has revealed that Michael Jackson could reunite with The Jackson 5 as a hologram.
Tito said that he and his siblings - Jermaine, Jackie and Marlon Jackson - have been offered the chance to have Michael turned into a virtual projection for a new tour.
Tito told the Daily Express: "We've thrown the hologram idea around and we've considered it.
"We've been offered a hologram of MJ to have with us so there's a really great possibility of us featuring that."
Michael posthumously performed at the 2014 Billboard Music Awards via a similar hologram technology singing 'Slave to the Rhythm':
There is also a hologram of the late singer used in the Michael Jackson ONE tribute show in Las Vegas.
The Jacksons could follow the touring hologram of the late Roy Orbison, while ABBA are also working on new 'ABBAtars' for a tour next year.
Michael was just five years old when he joined his brothers to form The Jackson 5, before launching a solo career aged 13.
Tito has also said how he believes he can feel Michael's presence whenever he performs, and that his "spirit" often visits him on stage.
He said: "All the time I feel his spirit, especially when I'm performing with the brothers on stage at a live performance.
"You can feel the spirit all the time, absolutely. It's a happy feeling because Michael was a warm, happy, loving person. It's a comforting feeling."