Chic star Nile Rodgers is in "100% recovery" after cancer surgery
7 December 2017, 09:31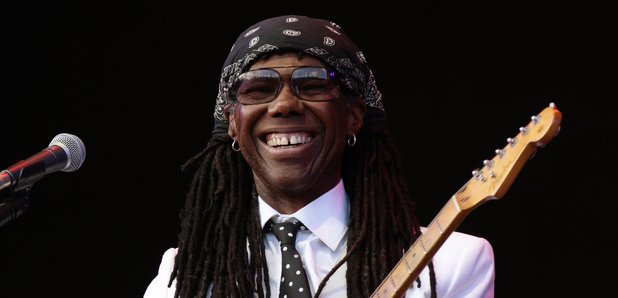 Music legend Nile Rodgers has revealed that he recently had cancer surgery, but that he is now in "100% recovery".
The Chic guitarist said that doctors had discovered a "mysterious growth" on his right kidney, that turned out to be "two different cancers within one mass".
"I would have never believed that my body would be invaded by another cancer," he wrote on his blog.
The 65-year-old was previously diagnosed with prostate cancer in 2010, but got the all-clear three years later.
Since then, he said he had "attacked life with gusto" and "worked at an insane level", with various musicians including Daft Punk and George Michael.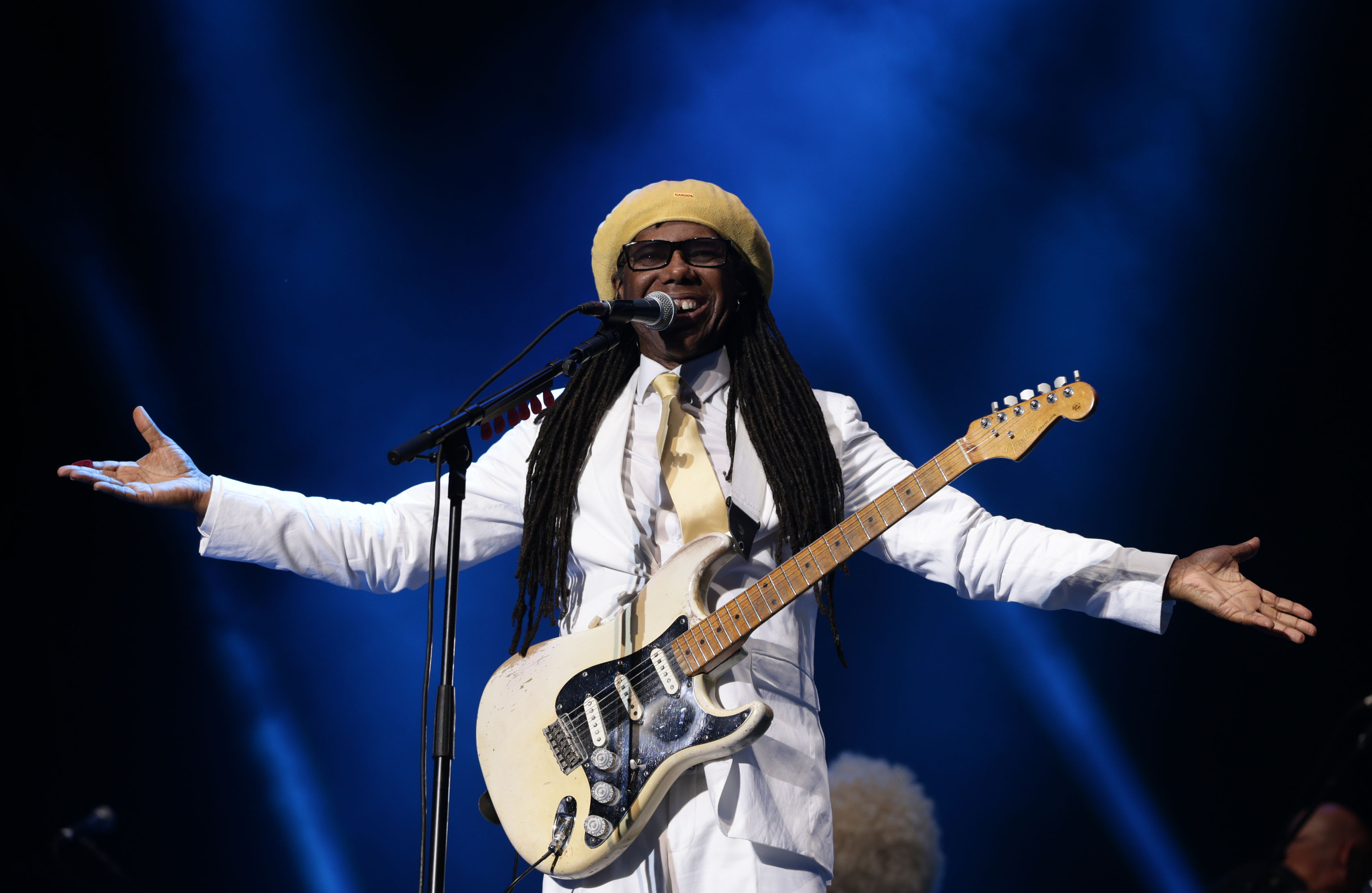 After performing in the US last month, he flew to New York to have the carcinogenic mass removed.
Rodgers added: "You can start dancing, singing and cheering now!"
"Cancer, really? I'm done," he concluded, but joyfully said: "2018 here I come! What will happen next year is beyond any of my wildest dreams."
Watch the video for the Nile Rodgers-produced 'Fantasy' by George Michael below: