Watch Paloma Faith's new video for 'Warrior' written by Sia
3 August 2018, 15:15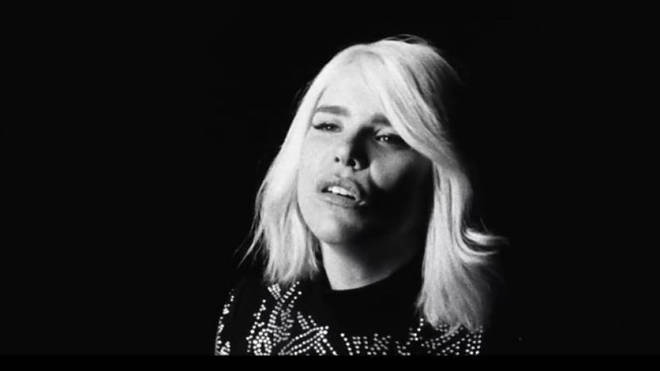 Paloma Faith has unveiled a brand new video for her moving track 'Warrior', and it's rather gorgeous.
The power ballad track features on her latest album The Architect, and was written by Sia.
Directed by Thomas James, the video features several of Paloma's own role models and pals.
Watch the video below:
"I've always been a fighter and gravity leads other fighters to me," Paloma said of the song. "Sometimes I am moved to tears by the power of humanity. Our capacity to fight and to survive astounds me.
"In this video Thomas James and I asked some incredible people we know or have met who have either fought against all odds for what they believe to be right for the greater good or survived the most profoundly heart wrenching obstacles. The video is meant to be a testament to the human spirit."
On how Sia got involved with her album, she added: "I normally won't sing songs written by other people but when I heard 'Warrior' I was doing some work with Help Refugees and the lyrics rang true to me.
"I haven't asked Sia what she had in mind but to me it's about the refugee crisis. I should ask her!"