Paul Simon announces brand new album 'In the Blue Light'
13 July 2018, 10:55
The new album will see the music legend revisit some of his favourite songs.
Paul Simon has announced details of his next album project, which will be released later this year.
His 14 studio album will come out on September 7, and will see him re-recording 10 of his favourite songs.
While they might not be iconic songs of his such as 'You Can Call Me Al' or 'Graceland', the songs cover various eras of his hugely successful career.
The tracklisting is:
1. One Man's Ceiling Is Another Man's Floor
2. Love
3. Can't Run But
4. How The Heart Approaches What It Yearns
5. Pigs, Sheep and Wolves
6. René and Georgette Magritte With Their Dog After the War
7. The Teacher
8. Darling Lorraine
9. Some Folks' Lives Roll Easy
10. Questions For The Angels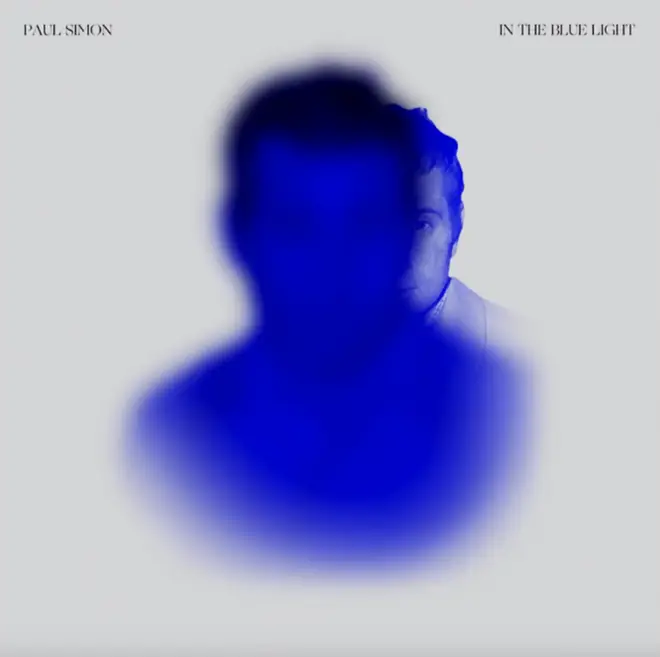 "It's an unusual occurrence for an artist to have the opportunity to revisit earlier works and re-think them; to modify, even completely change parts of the originals," Paul said.
"Happily, this opportunity also gave me the gift of playing with an extraordinary group of musicians, most of whom I hadn't recorded with before. I hope the listener will find these new versions of old songs refreshed, like a new coat of paint on the walls of an old family home."
The album coincides with the final leg of his Homeward Bound – The Farewell Tour in September. He will also play his final UK show at London's Hyde Park as part of British Summer Time Festival this weekend.