Quincy Jones says The Beatles were 'the worst band in the world'
8 February 2018, 12:13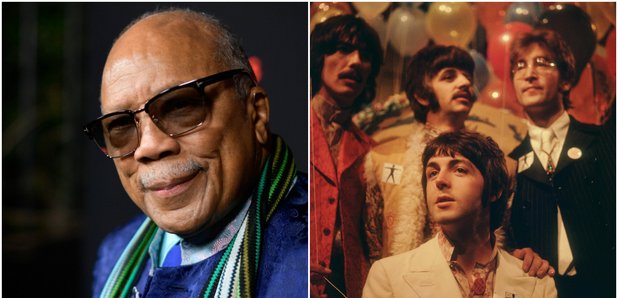 You'd think if there was one band no-one would consider lousy musicians, it would be The Beatles.
Not according to legendary producer Quincy Jones. In a new interview with Vulture magazine, he criticised the group for being, well, rubbish.
"That they were the worst musicians in the world," he said frankly. :They were no-playing [expletive].
"Paul was the worst bass player I ever heard."
Blimey!
When it comes to Ringo? He once convinced him to leave the studio, and then secretly worked on his song with another drummer.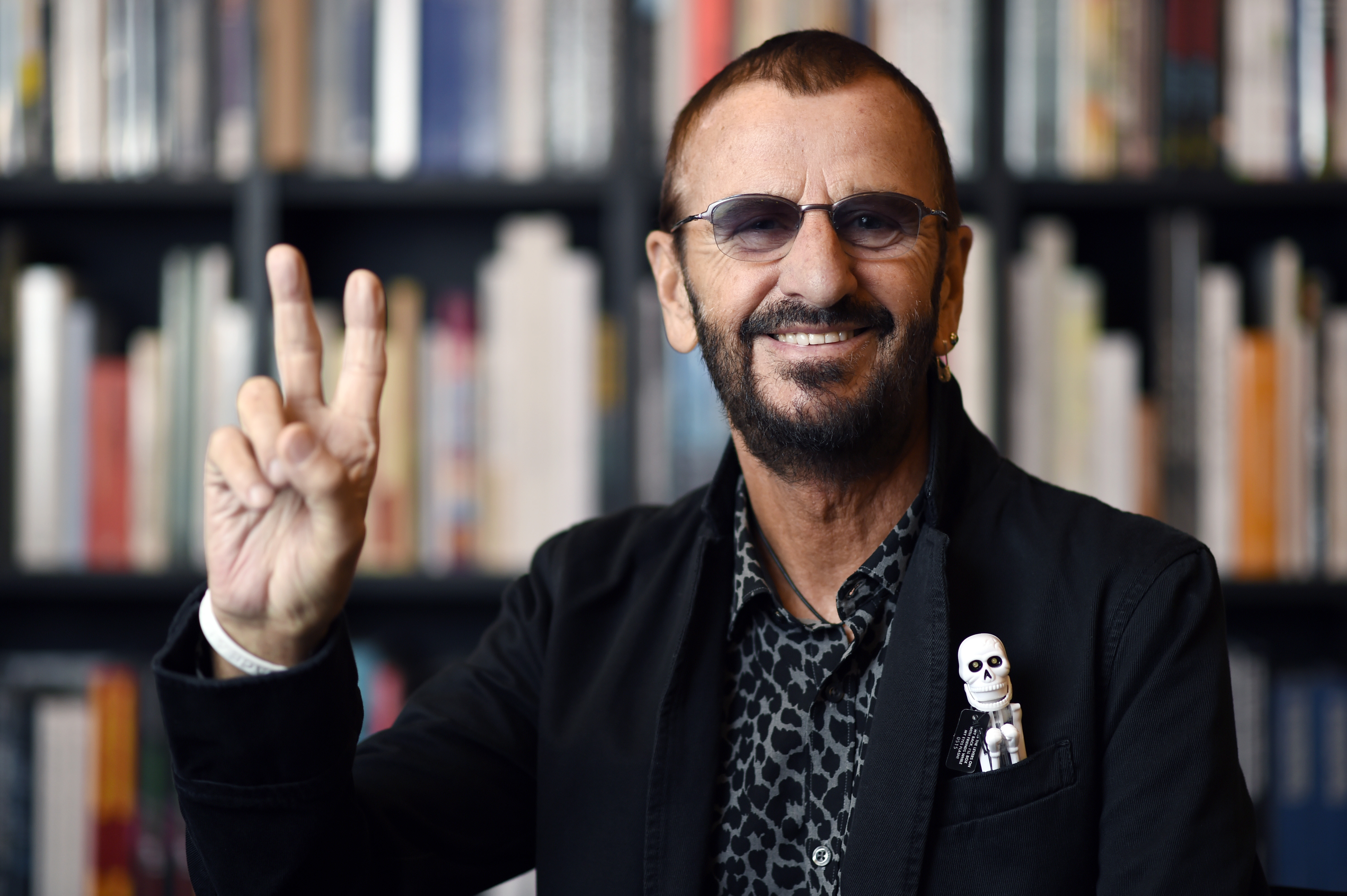 "And Ringo? Don't even talk about it," he added. "I remember once we were in the studio with George Martin, and Ringo.
"We said [to Ringo], 'Mate, why don't you get some lager and lime, some shepherd's pie, and take an hour-and-a-half and relax a little bit.'
"So he did, and we called Ronnie Verrell, a jazz drummer. Ronnie came in for 15 minutes and tore it up. Ringo comes back and says, 'George, can you play it back for me one more time?'. So George did, and Ringo says, 'That didn't sound so bad.' And I said, "Yeah, because it ain't you.'
"Great guy, though."
Poor Ringo! Quincy also recently revealed that he was dating over 20 women at once, so we'll take what he says with a pinch of salt.
Let's prove him wrong by watching Sir Paul rock Super Bowl 2005, shall we?