Robbie Williams says he might stop singing 'Angels' live
1 February 2018, 16:17 | Updated: 23 March 2018, 16:14
It's easily his signature song, but Robbie Williams has said that he might give 'Angels' a rest.
It's been his closing song for two decades, but Robbie has said that he often struggles to perform it.
The Take That star says he's developing a new tour that will focus on rare or unreleased material from his back catalogue.
"I have to hold myself together or I could cry at everything and look pathetic," he told the Daily Star.
"There are people who put posters up before Angels about their mum or dad who died and I think 'Oh God, I am going to cry'. It did affect me.
"People want an Under The Radar gig and I will do it."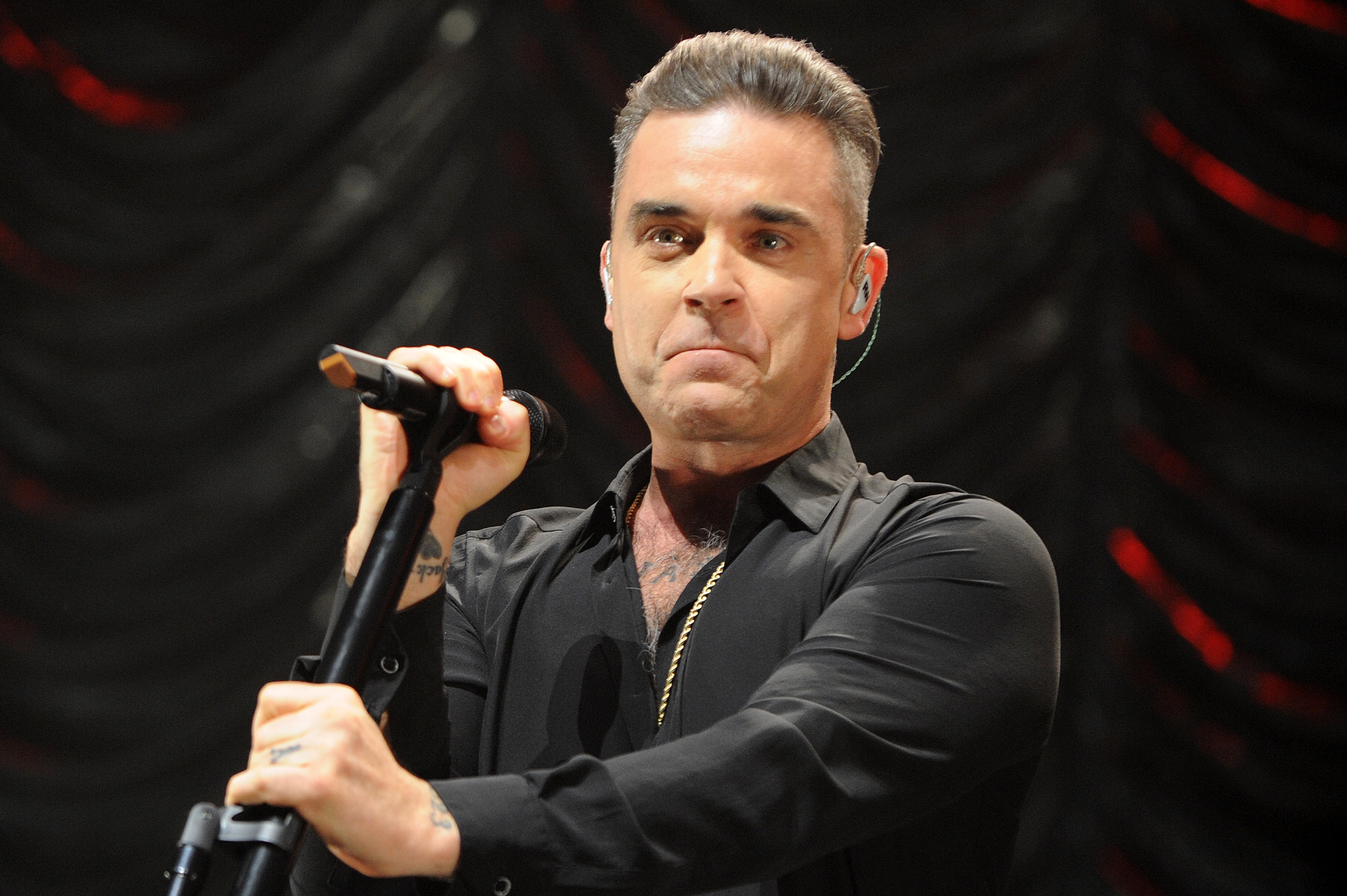 'Angels' was co-written by Robbie, Guy Chambers and Ray Heffernan and was released in December 1997. Despite never reaching number one, it is still Robbie's best-selling single with over 1.2 million copies sold.
Meanwhile, Robbie has spoken about how he almost died last year, and how the passing of Cranberries singer Dolores O'Riordan has forced him to adopt a healthier lifestyle.