The Walker Brothers singer Scott Walker has died at the age of 76
25 March 2019, 09:29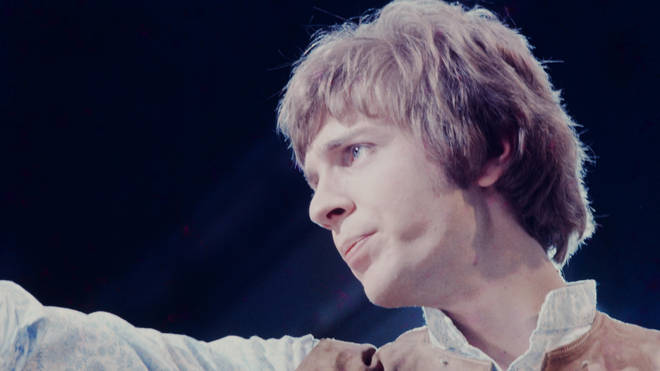 Scott Walker, one of the most innovative singer-songwriters of the 20th century, has died aged 76.
The sad news was announced by his record label, 4AD.
"For half a century, the genius of the man born Noel Scott Engel has enriched the lives of thousands," a statement read.
The cause of death has not yet been announced.
Radiohead Thom Yorke was among those to pay tribute, describing him "a huge influence on Radiohead and myself, showing me how I could use my voice and words."
Walker first found fame in the 1960s as part of the group the Walker Brothers, before releasing a series of acclaimed solo albums, which are still regarded as some of the most innovative pop albums of the era.
Born Noah Scott Engel in Hamilton, Ohio in 1943. In 1964, he joined up with John Maus, who had named himself John Walker, becoming the duo the Walker Brothers.
His most recent music was for the Natalie Portman movie Vox Lux.
4AD's statement continued: "From teen idol to cultural icon, Scott leaves to future generations a legacy of extraordinary music; a brilliant lyricist with a haunting singing voice, he has been one of the most revered innovators at the sharp end of creative music, whose influence on many artists has been freely acknowledged."
He is survived by his partner Beverley, daughter Lee, and his granddaughter Emmi-Lee.