There's not going to be a Take That reunion for at least FIVE years
12 December 2017, 10:06 | Updated: 6 February 2018, 16:52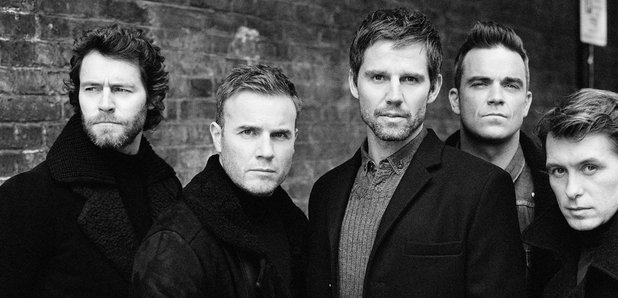 Bad news Take That fans, there doesn't look like there's going to be a full reunion for quite a while.
Robbie Williams has downplayed the chances of that happening, saying that he doesn't see them getting back together any time in "the next five years".
Gary Barlow teased earlier this year that the group were planning "something" big for their 30th anniversary in 2020, so what's going on?
Speaking to OK! Magazine about the chances of a reformation of the group, Robbie said that he'd be mainly interested in returning if Jason Orange came back too.
"I'm in if it's a five-piece. I'd probably be in even if it isn't," he admitted.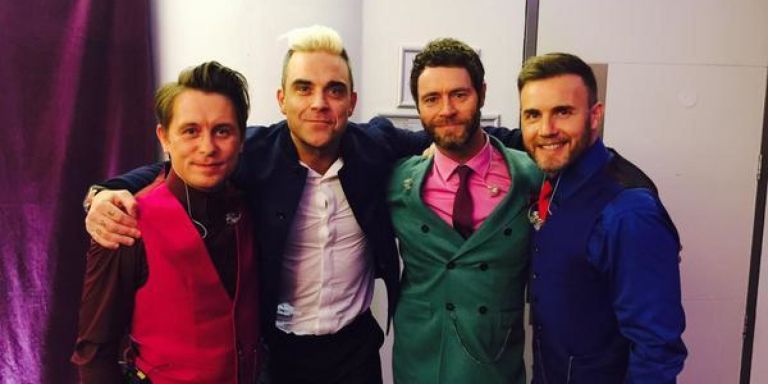 However, Robbie added: "That being said, that's not on any calendar for the next five years."
Sadly, the chances of Jaron Orange returning seems unlikely, especially as Take That recently said that they were barely in contact with him. But, maybe we can hope for five years from now?
Robbie is currently recovering following some "very worrying" medical tests that forced him to cancel tour dates earlier this year, but he added that he is now a vegan and does "pilates and yoga everyday".
Watch 'The Story of... Angels' below: