Legendary singer Tony Bennett dies, aged 96
21 July 2023, 13:32 | Updated: 21 July 2023, 13:49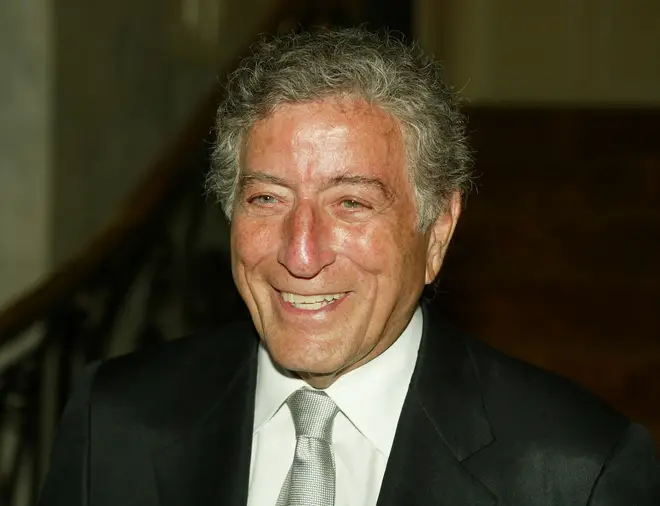 Singer Tony Bennett has died at the age of 96.
Anthony Dominick Benedetto was born in Long Island, New York on August 3, 1926 to Italian parents, Anna and John Benedetto and grew up in the Astoria section of Queens.
Tony Bennett was 23 years old and singing on stage in Greenwich Village when spotted by Bob Hope.
The comedian recognised his raw talent and took him on the road with him in 1949 – a deal with Columbia Records soon followed.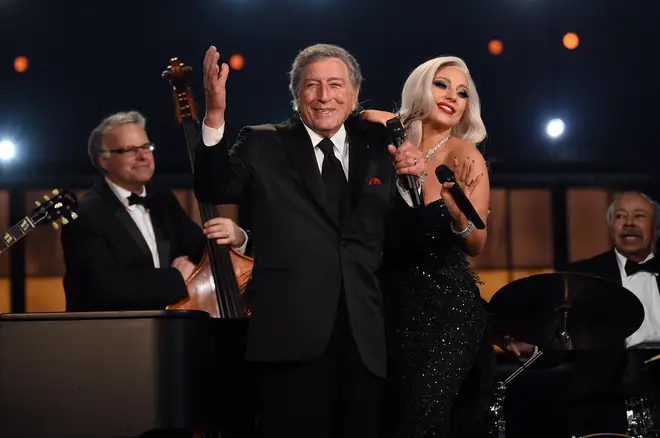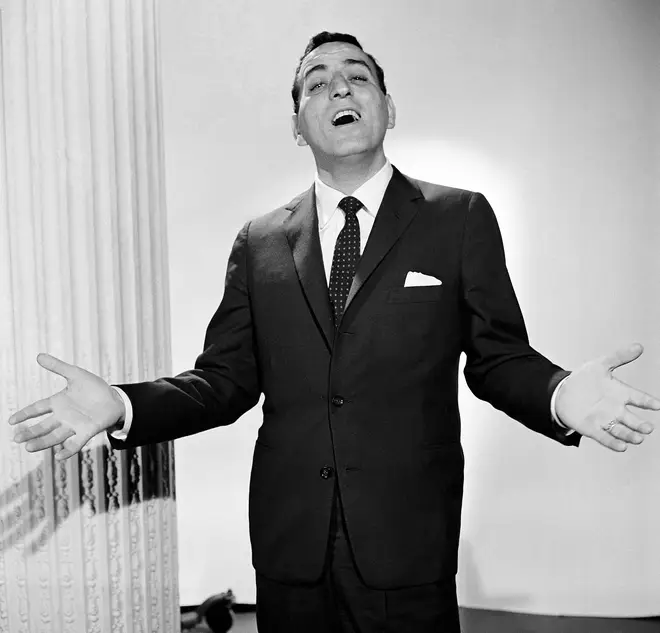 Tony Bennett became known as one of the legendary American singers of the 20th and 21st centuries, performing and mix of traditional pop and jazz standards, and big band tunes.
The singer is best known for his signature song 'I Left My Heart In San Francisco' and also had success with chart-toppers such as 'Because of You', 'Rags to Riches', and a remake of Hank Williams' 'Cold, Cold Heart'.
'I Wanna Be Around', 'The Good Life', and 'Who Can I Turn To (When Nobody Needs Me)' also became hits for Tony.
The star won many accolades during the span of his career, including 20 Grammy Awards and two Primetime Emmy Awards.
Tony Bennett - Boulevard Of Broken Dreams (70th Anniversary Celebration)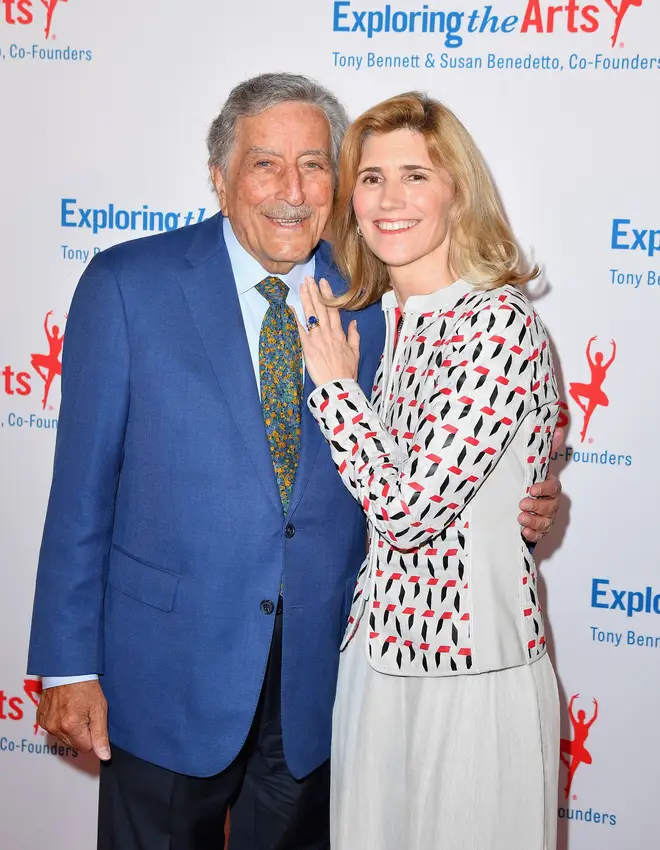 He was named a National Endowment for the Arts Jazz Master and a Kennedy Center Honoree and sold over 50 millions records in his lifetime.
Bennett was also a very passionate painter, selling his work under the name Anthony Benedetto.
In 2021, he revealed publicly he had been suffering from Alzheimer's Disease since 2016, saying at the time: "Life is a gift – even with Alzheimer's."
His wife Susan spoke about his diagnosis in 2021, saying: "There's a lot about him that I miss... But when he sings, he's the old Tony."
He is survived by his wife Susan Crow and his four children: Danny, Antonia, Dae and Joanna Bennett.