Toto's 'Africa' is now being made into a movie
1 April 2019, 08:00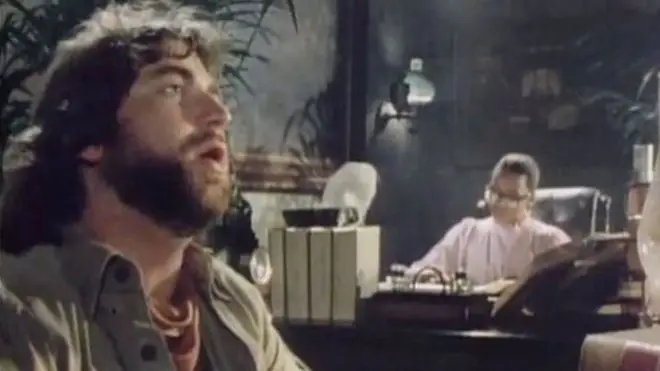 It was only a matter of time...
Following the huge success of Bohemian Rhapsody, and upcoming biopics made about Elton John, David Bowie and Aretha Franklin, let alone a movie based around 'Last Christmas', it's now Toto's turn.
The '80s classic and Smooth favourite 'Africa' by Toto is being made into a movie.
The film - which is currently in the development stage - is based on Toto songwriter Jeff Porcaro's idea behind the song: "A white boy is trying to write a song on Africa, but since he's never been there, he can only tell what he's seen on TV or remembers in the past."
Currently titled Bless the Rains, the film is tipped to star either Tom Holland or Taron Egerton in the lead role.
Toto - Africa (Official Music Video)
There are also rumours that Toto will be on board to provide the soundtrack for the film, which will have a musical element.
It will also be filmed on location around Kilimanjaro, as it rises like Olympus above the Serengeti.
The movie is expected to be released never, as this is sadly just an April Fools. But we honestly wouldn't be surprised if this happens one day!