Mindbenders star and 'Game of Love' singer Wayne Fontana has died, aged 74
7 August 2020, 10:23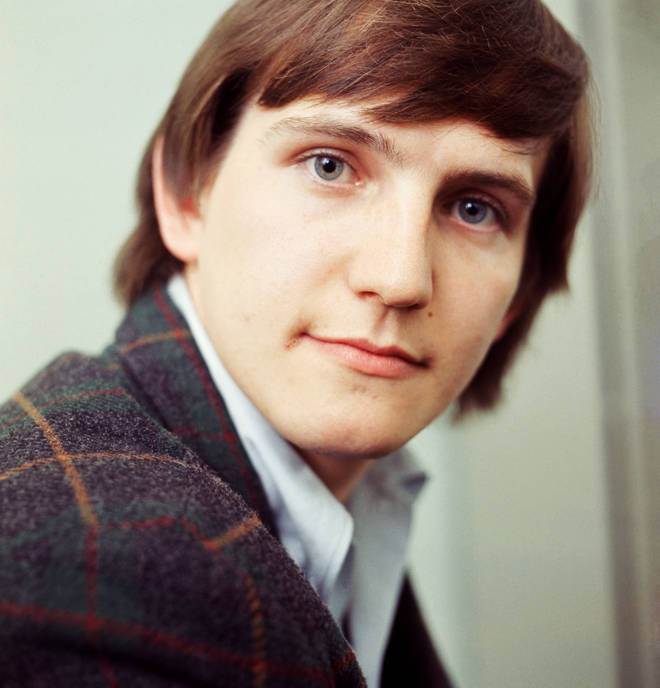 1960s singer Wayne Fontana has passed away at the age of 74.
The artist died at Stepping Hill Hospital, Stockport, yesterday (August 6), a representative for the musician confirmed.
Fontana was best known for his work with Manchester beat group The Mindbenders, who scored a big international hit in 1965 with 'The Game of Love'.
Fontana later quit the group to become a solo artist, and scored a hit with 'Pamela Pamela'. The Mindbenders went on to have a number one with their version of 'A Groovy Kind of Love'.
"On behalf of the family of Wayne Fontana regret to announce he passed away this afternoon at Stepping Hill Hospital, Stockport," tweeted Entertainment Agency Chimes International.
"His long term partner was by his side. Known for his 1965 hit Game of Love. Family asks for privacy at this time."
Real name Glyn Geoffrey Ellis, Fontana was born in Levenshulme, Manchester, and formed The Mindbenders in 1963.
During his time with the Mindbenders, they scored a number one hit in America with 'The Game of Love', and went to number 5 in the UK with 'Um, Um, Um, Um, Um, Um'.