Weezer finally cover Toto's Africa! Listen to its brilliance
29 May 2018, 15:12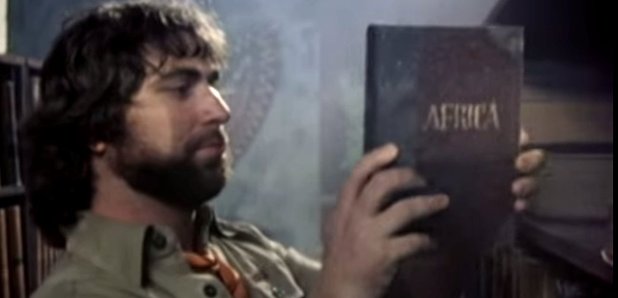 After months of campaigning, Weezer has listened to their fans.
The US band has unleashed a fantastic cover of Toto's 'Africa', which you can listen in full below:
A campaign had been created by a 14-year-old fan named Mary, from Cleveland, asking for Weezer to cover the classic Toto track.
However, last week Weezer trolled their fans somewhat with a Toto cover, but of 'Rosanna' rather than 'Africa'.
Thankfully, they were just messing about, and unveiled the second Toto cover in a week.
The band's Rivers Cuomo has covered various other songs in the past, including songs by REM and Oasis.