Weezer cover ELO, Michael Jackson, A-Ha and other classics on surprise new album
24 January 2019, 09:57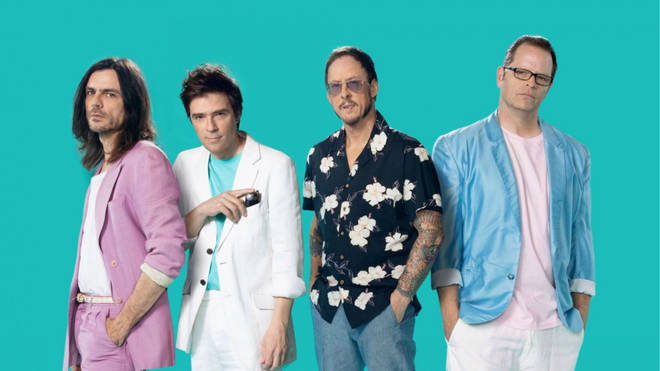 Weezer won new fans with their cover of Toto's 'Africa' last year, and now they've gone the whole hog.
Weezer's new album sees the American band cover 10 classic tracks from yesteryear including ELO's 'Mr Blue Sky' and Michael Jackson's 'Billie Jean'.
The Teal Album was released on Spotify late last night (January 23), and also sees new versions of Tears For Fears' 'Everybody Wants To Rule The World', a-ha's 'Take On Me' and 'Sweet Dreams' by Eurythmics.
"SURPRISE. The Teal album is out now," Weezer announced on Twitter.
"It's us covering everyone else's hits."
Last year, Weezer responded to a long-running wish from fans for them to cover 'Africa' by Toto, and they duly delivered, along with a cover of the cult band's 'Rosanna'.
Toto later repaid the favour by covering Weezer's own hit 'Hash Pipe', with great results.