Watch Toto return Weezer the favour by covering 'Hash Pipe' - video
31 July 2018, 14:42 | Updated: 31 July 2018, 16:09
It's only fair...
You may remember that US rock band Weezer recently released a brilliant cover of Toto's 'Africa', after a long-running fan request.
It turned out to be a surprise hit in the US, Weezer's first in a decade, and now Toto have returned the favour.
Watch the moment when Toto performed a great cover of Weezer's 'Hash Pipe' above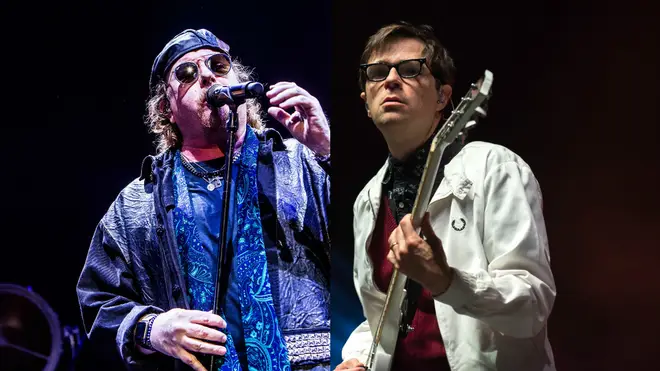 Performing 'Hash Pipe' in Vancouver, Steve Lukather joked: "We figured since we were smoking hash since before they were born, that's the one we should do."
"This is our tribute to Weezer, god bless 'em."