Wet Wet Wet's Marti Pellow shares heartwarming story of how parents first met
9 March 2020, 17:20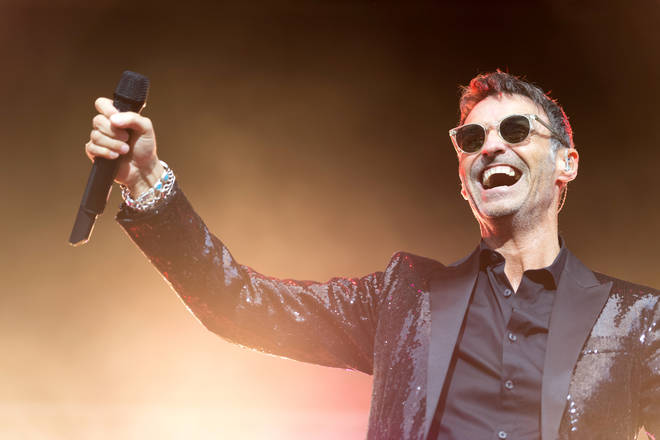 Former Wet Wet Wet singer Marti Pellow has shared a sweet story of how his parents met for the very first time.
Marti shared the romantic story while appearing on The Late Late Show in Ireland, speaking to host Ryan Tubridy.
Performing 'Love Is All Around', 'With A Little Help From My Friends' and 'Goodnight Girl' while wearing a kilt, Marti decided to share his fascination of how his parents first met.
Marti explained: "I was always fascinated that my mother met my father on the buses.
"She used to do the tickets and my father would get on the bus and he didn't even stay anywhere remotely near where it was going.
"He just wanted to meet her so he would go on that journey."
Following the heartwarming anecdote, Marti went on to reveal he has been working on new music.
Marti told the audience: "I've been working on a musical that I have written and I always look across the pond for my musical influences.
"We decided to write a musical and really embrace the heritage of my Celtic roots."