Why did Marti Pellow leave Wet Wet Wet?
4 June 2020, 11:19 | Updated: 6 June 2020, 16:29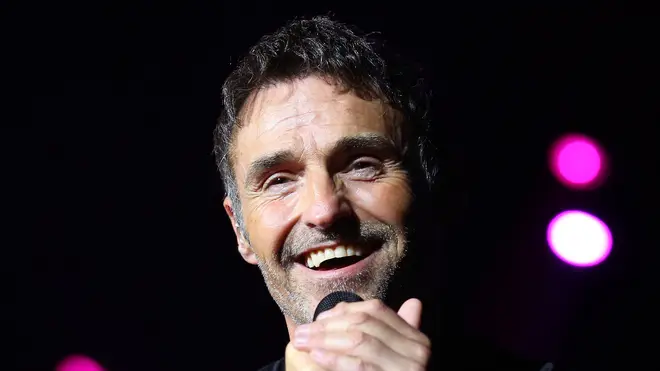 Marti Pellow shocked fans everywhere when he announced he was leaving Wet Wet Wet in July 2017.
He previously left the band in May 1999, and the group then disbanded. However, they reformed in March 2004.
The 'Love Is All Around' singer had formed Wet Wet Wet in the eighties with friends with friends Tommy Cunningham, Graeme Clark and Neil Mitchell.
30 years later, Marti made the statement that he was leaving for good. Read on to find out why...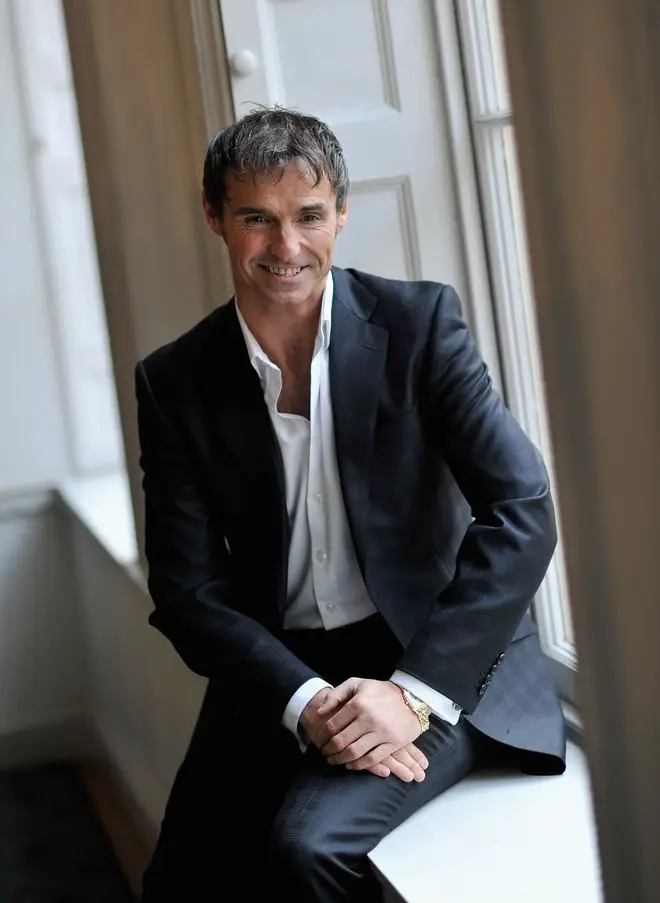 Wet Wet Wet - Love Is All Around (Official Video)
Why did Marti Pellow leave Wet Wet Wet?
It didn't come as a surprise to those closest to Marti Pellow that he decided to leave the band to pursue a solo career.
During breaks from recording and performing with Wet Wet Wet, Marti Pellow, 55, recorded eleven solo albums and between 2001 and 2017 released the same number of solo singles.
The singer also starred in Broadway and West End musicals, the first of which was Billy Flynn, the lawyer in the musical Chicago in 2002.
Following its success, his performances included stints in shows including Blood Brothers and Evita and also as a pantomime villain in Glasgow in 2016.
After performing three sell-out concerts with Wet Wet Wet to celebrate the 30th anniversary of their debut album, Popped In Souled Out (1987) in early July 2017, the band's 15 July concert at Edinburgh Castle has transpired to be Marti Pellow's final performance as a member.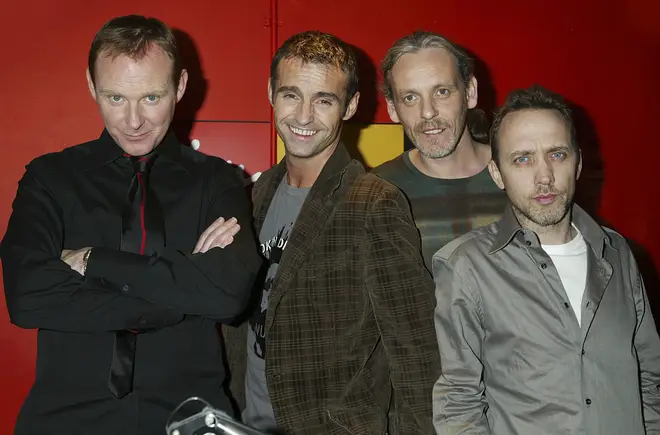 Speaking to Music Week on July 28, 2017 Marti Pellow made he a statement he was leaving the band.
The Wet Wet Wet singer said: "I will be spending more time on my solo work - performing concerts, acting and my own songwriting - as an artist I feel a lot more settled in this world.
"I have had a great time and loved my career with Wet Wet Wet and to me they will always be the best band in the world.
"When I started in Wet Wet Wet I gave it 100% of my heart and soul and that's what it demands and that is also what the fans demand - and if I can't do that because my focus is elsewhere, then this is not fair on the fans or the rest of the guys in the band."
Since then, Wet Wet Wet have continued with former Liberty X member Kevin Simm as their lead singer.