How the Windrush Generation inspired music in the UK, from Bob Marley to UB40
19 June 2023, 13:26 | Updated: 22 June 2023, 10:30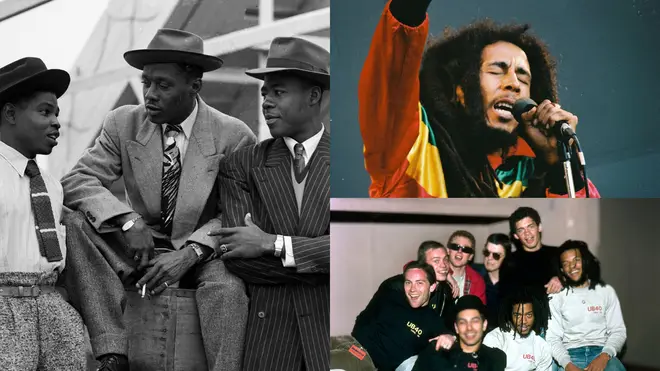 In 2023, we celebrate 75 years since the Empire Windrush landed in Essex – and would soon have a heavy influence on the UK music scene that is still felt today.
The Windrush generation refers to the people who arrived in Britain from the Caribbean between 1948 and 1971, starting with the arrival of the Empire Windrush ship on June 22, 1948.
They were invited to help fill a labour shortage after the Second World War, but they faced racism and discrimination from many of the British population at the time.
Despite these challenges, they brought with them a rich and diverse musical heritage that transformed and enriched the British music scene.
The musical influences of the Windrush generation
Music in the Caribbean was already fused with Latin American, African and Asian influences.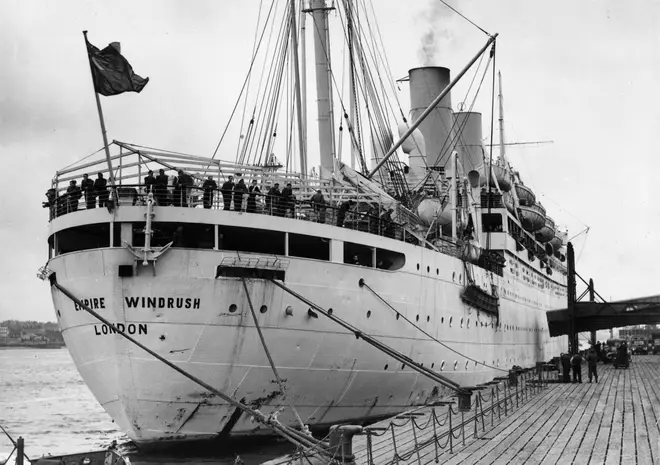 So when Caribbean artists and music lovers arrived, they brought an explosion of jazz, blues, gospel, Latin and Calypso onto the scene, at a time when London was all about swing and dance bands.
Ska - a precursor to reggae, characterised by a walking baseline and syncopated rhythms - was adopted into small clubs in Soho and Brixton where Caribbean people would perform. Ska was influenced by American rhythm and blues, as well as Jamaican mento and calypso. Some of the pioneers of ska in the UK were Laurel Aitken, Prince Buster and Desmond Dekker.
Lord Kitchener - London Is Good Place For Me (Itw, Live Acapella)
Reggae - a slower and more political form of ska - emerged in the late 1960s and early 1970s, reflecting the social and economic struggles of the Caribbean diaspora in Britain.
Reggae also incorporated elements of rocksteady, soul and funk. Some of the most influential reggae artists in the UK were Bob Marley, Jimmy Cliff, Toots and the Maytals, Steel Pulse and Aswad.
The impact of the Windrush generation on British music
The music of the Windrush generation did not stay within its own community but eventually crossed into UK culture. Artists like Madness, The Specials, UB40, The Clash and Culture Club imbibed ska and reggae into their music and popularised the genre further. They also addressed issues of racism, violence and social injustice in their lyrics.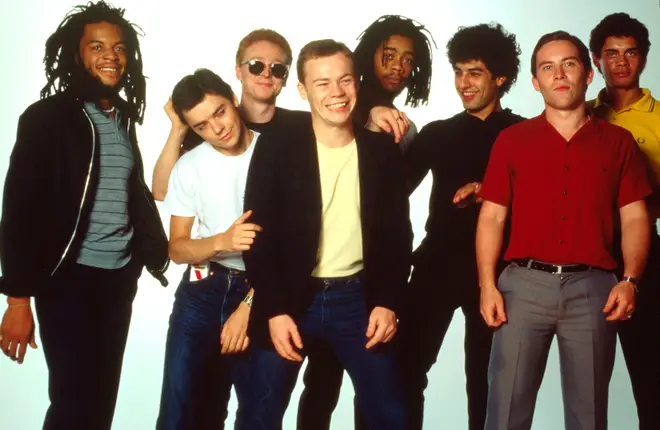 Many of the styles you may listen to today have roots in Caribbean London. The fusion of Jamaican reggae into British music developed genres such as dub, drum and bass, jungle and dubstep.
Soca (Soul of Calypso) was coined by artist Lord Shorty in an effort to revive traditional Trinidadian and Tobagan calypso music in the 70s. By the 1980s, soca had evolved into a range of styles and was popular in Britain to sample calypso and other Caribbean beats and rhythms into tracks.
The Windrush generation also influenced other forms of art and culture in Britain, such as literature, poetry, theatre, fashion and cuisine.
They contributed to the diversity and vibrancy of British society, despite facing many hardships and barriers. Today, we celebrate their legacy on Windrush Day (22 June), which was established in 2018 after a campaign by Baroness Floella Benjamin OBE.