Game of Thrones' Euron Greyjoy makes surprise appearance on Eurovision 2019
18 May 2019, 20:43 | Updated: 18 May 2019, 21:27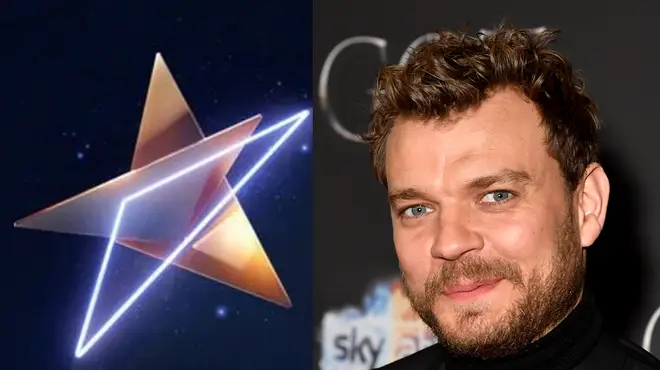 As viewers around the world tuned in to watch this year's Eurovision Song Contest, the last thing they expected to see was Game of Thrones actor, Pilou Asbæk. But that they did.
As Eurovision 2019 presenters Bar Refaeli, Erez Tal, Assi Azar and Lucy Ayoub welcomed viewers at home and the live audience at Tel Aviv, they moved on to explain how the new voting system worked.
Just after, a short clip was played, featuring historic footage of hosts reading out the results.
But as some eagle-eyed viewers spotted, Game of Thrones actor Pilou Asbæk made a surprise cameo.
Yes, that's right - Pilou Asbæk, who played Euron Greyjoy in the hit HBO series, was seen in the 2 second clip, before we cut back to the stadium.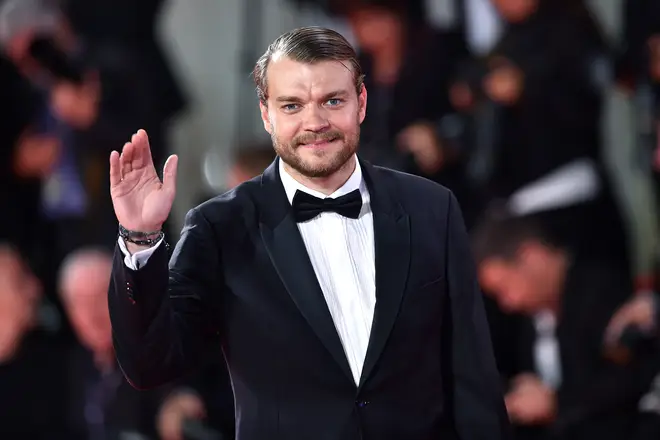 It was actually a clip from 2014, when Pilou Asbæk was one of the presenters on stage when Eurovision was hosted in Copenhagen, Denmark.
Denmark, Pliou's home nation, won the previous year in 2013, with Emmelie De Forest's 'Only Teardrops'.
The Game of Thrones bad boy hosted the event alongside Nikolaj Koppel and Lise Rønne.
One viewer tweeted: "Was that Euron Greyjoy on the Eurovision voting compilation or am I drunk? #EurovisionSongContest #Eurovision #Eurovision2019"
Another added: "Good evening and welcome to the Euron Greyjoy song contest"