Adele's new album release expected to be pushed back to 2021
20 April 2020, 17:05
Adele's fans believe the singer has pushed back the release of her new album due to the coronavirus pandemic.
The 31-year-old singer was expected to release her fourth album towards the end of 2020, but those plans are now believed to be on hold.
Fans are now beginning to doubt the release after Adele commented on an Instagram Live battle between music producers Babyface and Teddy Riley.
The clash saw each artist perform three songs before technical issues forced them to postpone the clash.
Adele 'Chasing Pavements' video
Commenting on the technological hitch in the comment section, Adele wrote: "Come on, it's 2020 – we ain't meant to get what we want!"
In January 2020, Adele's manager seemingly confirmed that she will be bringing out her next album in 2020.
Jonathan Dickins told Music Week that "the sooner [it comes out] the better."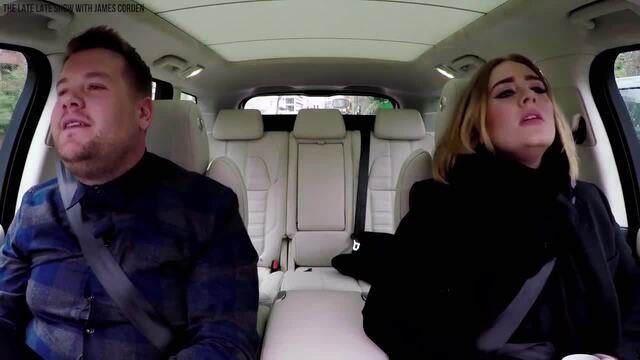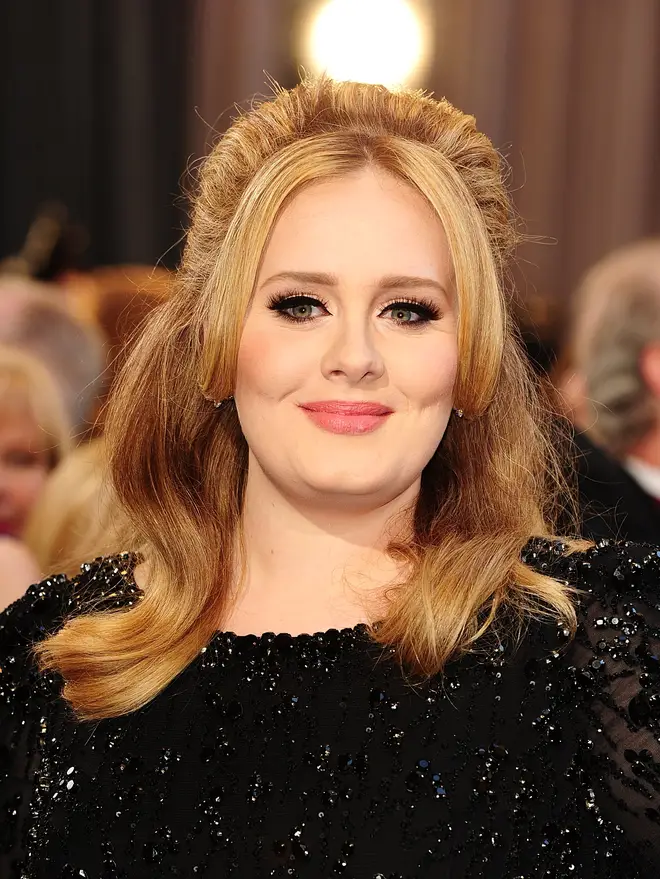 And then, in February, Adele confirmed herself that the album will be released in September 2020.
The artist confirmed the news at a wedding party, where she was both a performer and officiant for one of her friends.
While speaking on stage, Adele told everyone there to "expect my album in September".